Here is a look back at some of our most interesting work from a momentous year.
Listen To This Story
Over the past week, we presented you with some of the highlights of our election integrity, government integrity, and environmental coverage. We also picked some of our favorite podcasts, editorials, and cartoons. 
Now that the new year is about to begin, we are offering one final list of articles that reflects some of the other work that WhoWhatWhy did in 2021. As you peruse it, please give yourself a pat on the back because none of this would have been possible without your support. 
Alaska's Native communities, hit hard by violence against women, are working to get the federal government to go beyond just propping up local law enforcement.
Most Russians aren't moved by opposition leader Alexei Navalny's politics — it's his information they want.
Families push for the US and Mexican presidents to stop turning a blind eye to human rights abuses in Mexico.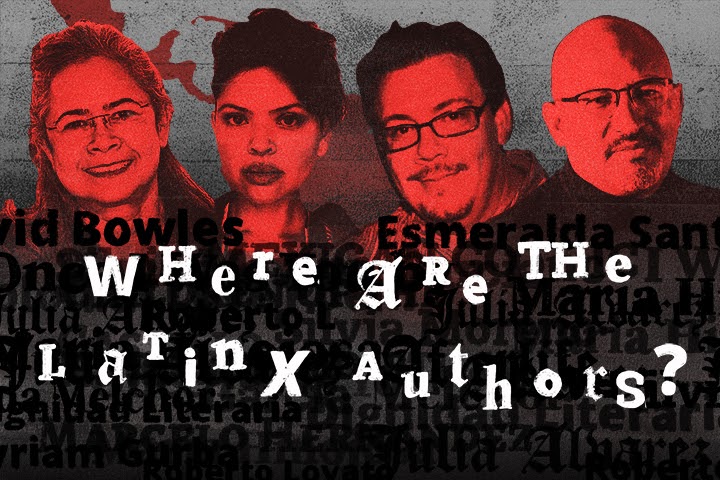 Latinx voices have been largely unheard in the publishing industry.
We dug deep and found a common thread omitted from a New York Times report on a plot against Trump adviser H.R. McMaster: a belief he was not sufficiently pro-Israel.
Clean water is a human right. It is also an investment for the capital class, which is buying water rights in the West.
Police greet demonstrators with tear gas, water cannons, and rubber bullets on the anniversary of the gigantic blast that shook Beirut and for which no one has been held responsible.
The discussion of Sirhan Sirhan's possible release elides important questions about a deeply flawed investigation into the murder of Robert F. Kennedy. 
Crimean Tatars, a Muslim minority that once dominated the Black Sea peninsula but have been persecuted by Russia for centuries, are being purged by the Kremlin following a strategy used in Chechnya.
Join this artist as he takes a deep dive into the dark recesses of his mind, where he creates images out of ashes.