Latest Stories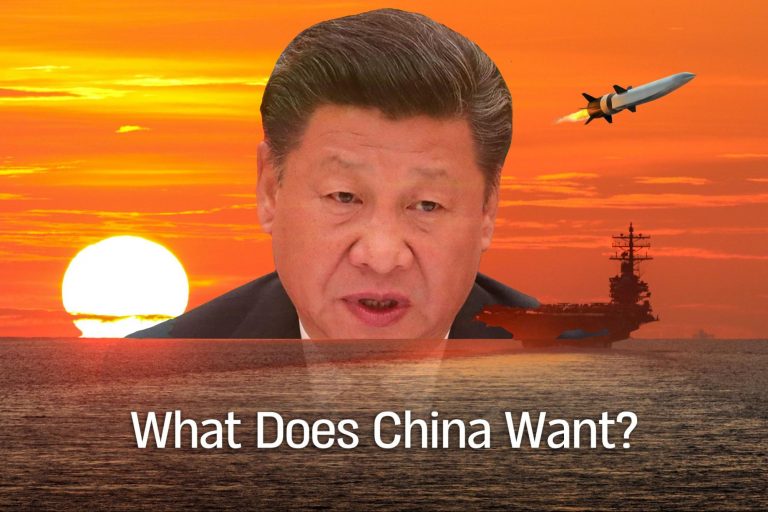 China seeks to become the world's leading superpower in the 21st century. How should the US respond?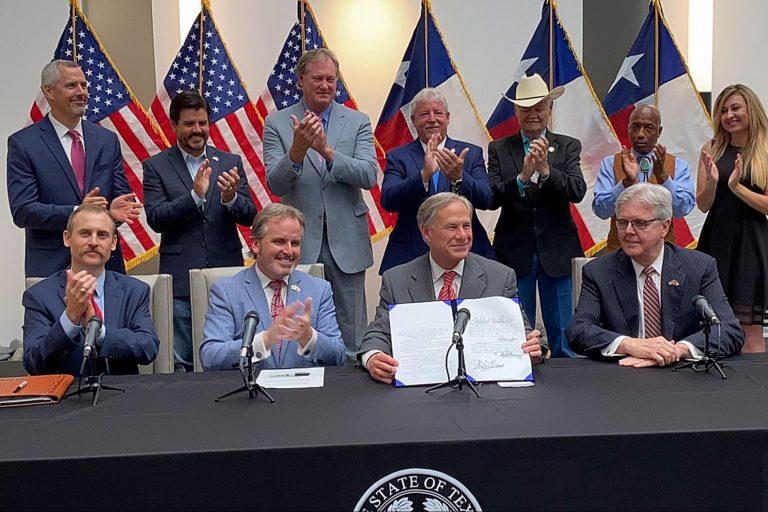 In an extreme show of gerrymandering, state leaders are trying to put one district completely inside of another district. It's just one of several tactics to split the Democratic vote.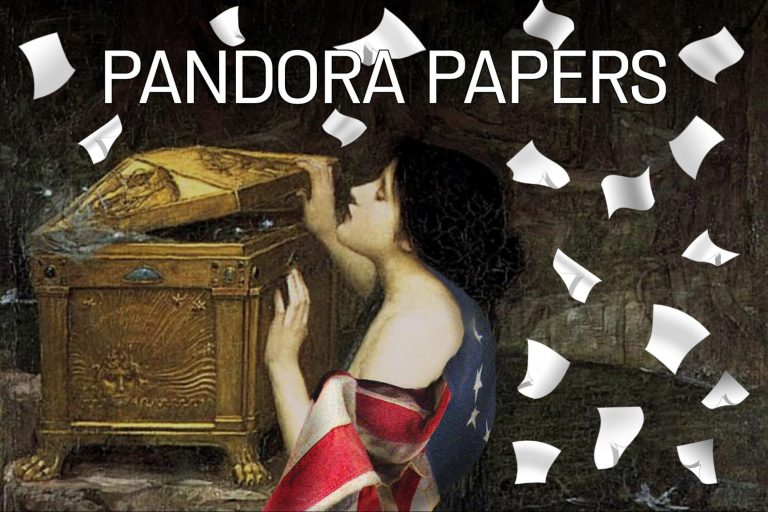 The US has emerged as a world leader in providing tax havens for international elites and alleged criminals seeking to hide their wealth, no questions asked.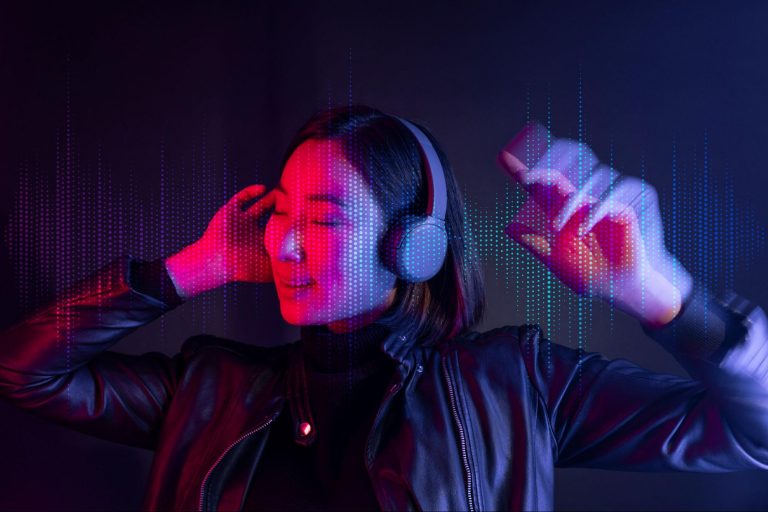 On music apps, wellness, and the many types of "tech story."