Latest Stories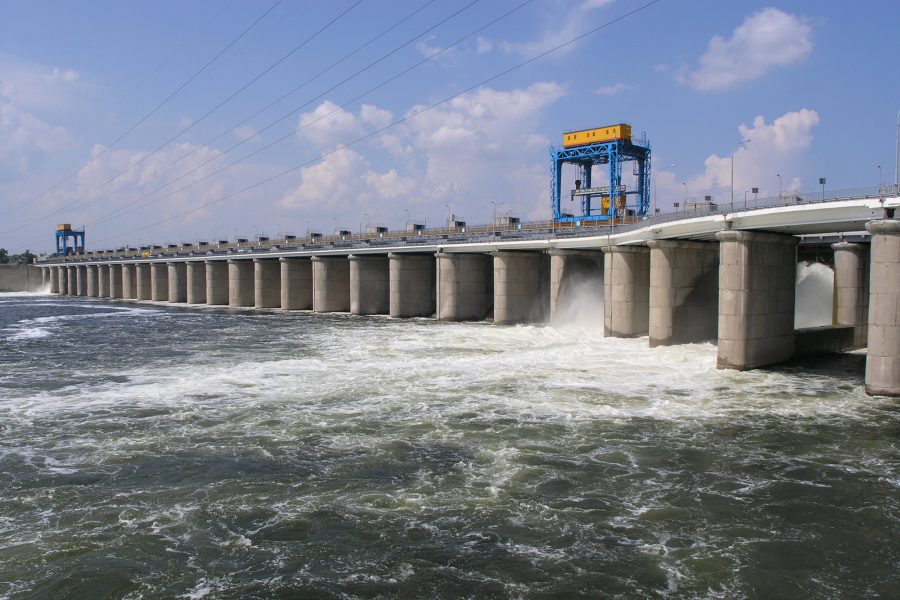 Ukrainian President Volodymyr Zelenskyy is blaming "Russian terrorists" for the destruction of a crucial dam and hydroelectric plant in southern Ukraine.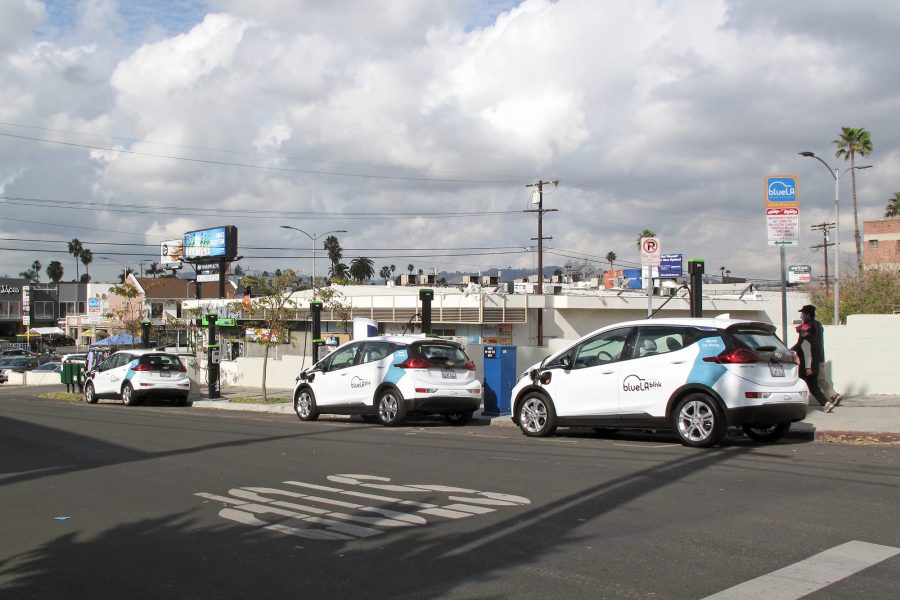 An uptick in clean vehicles has improved air quality in wealthier communities over marginalized communities in California, a new study finds.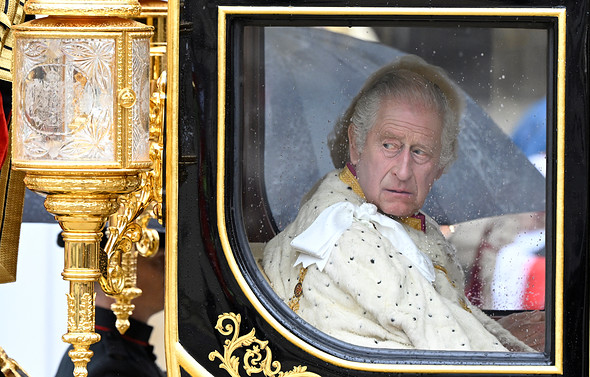 Queen Elizabeth televised her coronation. King Charles didn't tweet his, and that makes all the difference.