Latest Stories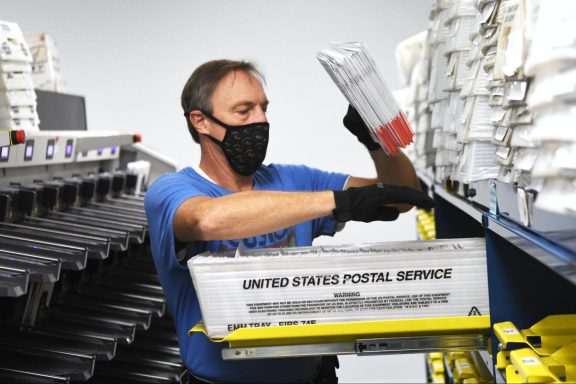 With elections just around the corner, experts are concerned that USPS does not have a good grip on mail-in ballots.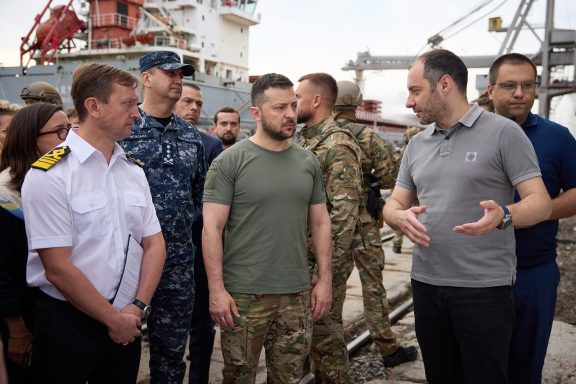 Is China really neutral in Russia's invasion of Ukraine? And who is responsible for killing Ukrainian prisoners of war?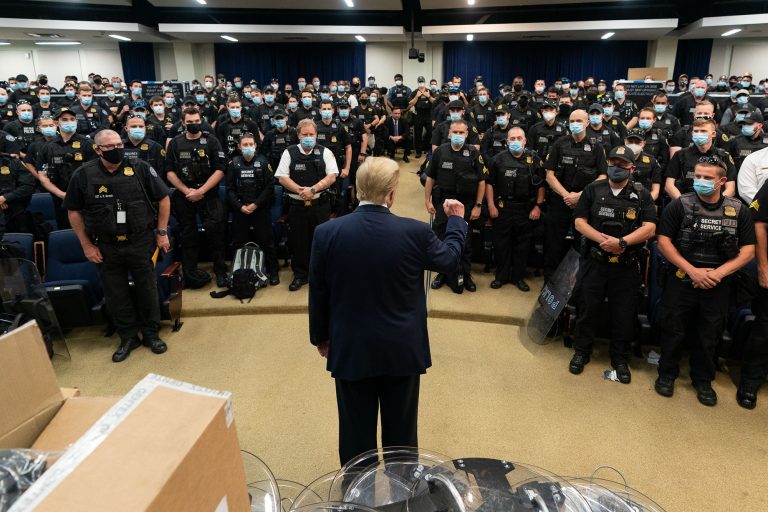 Before the text messages' convenient disappearance, the agency also trashed records related to the JFK assassination.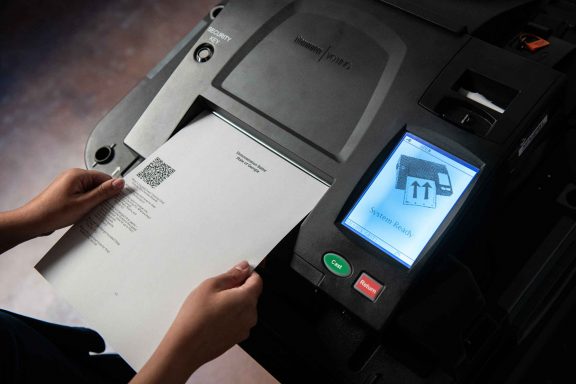 Experts say barcode ballot marking devices lack transparency and security, and their vulnerabilities will attract insider threats of the kind Trump supporters have been charged with.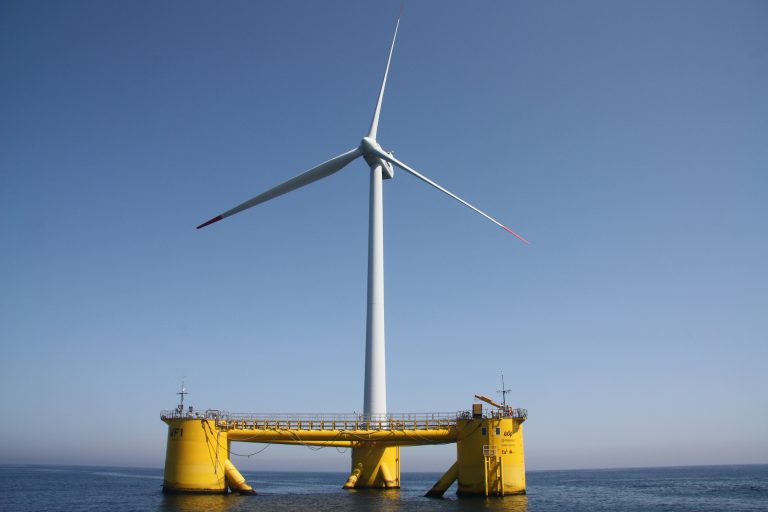 Turbulence created by deepwater wind turbines could upset the phytoplankton bloom and has researchers warning the rapidly emerging industry to proceed with caution.