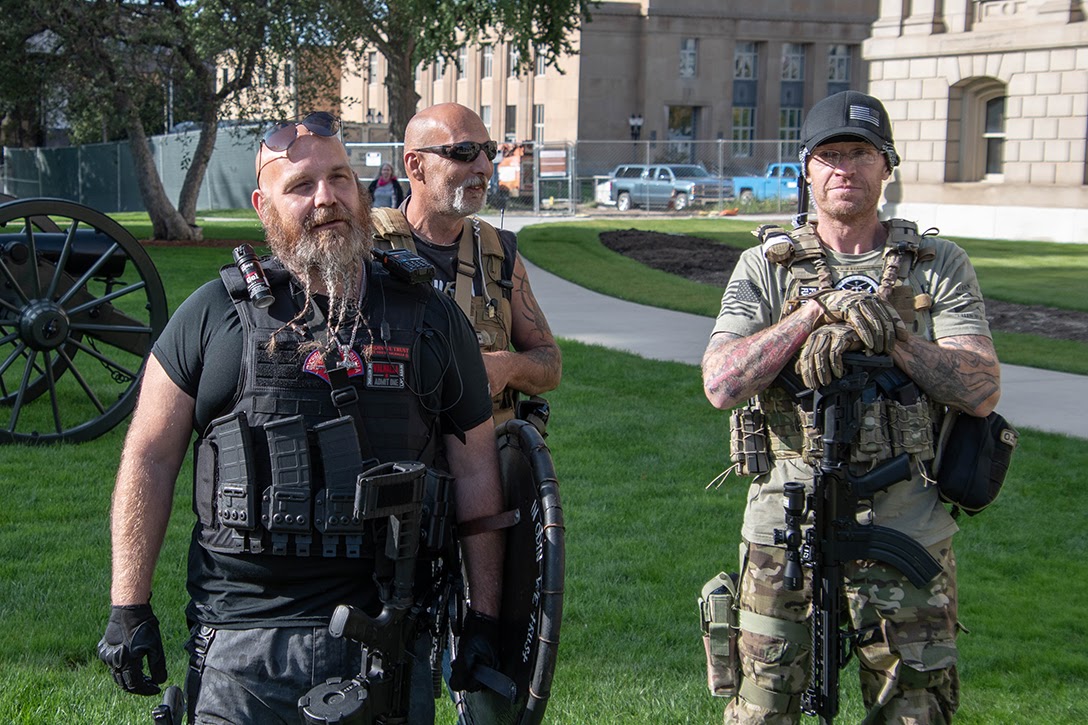 Reading Time: 8 minutes Voter intimidation concerns grow as voting gets underway in open-carry states.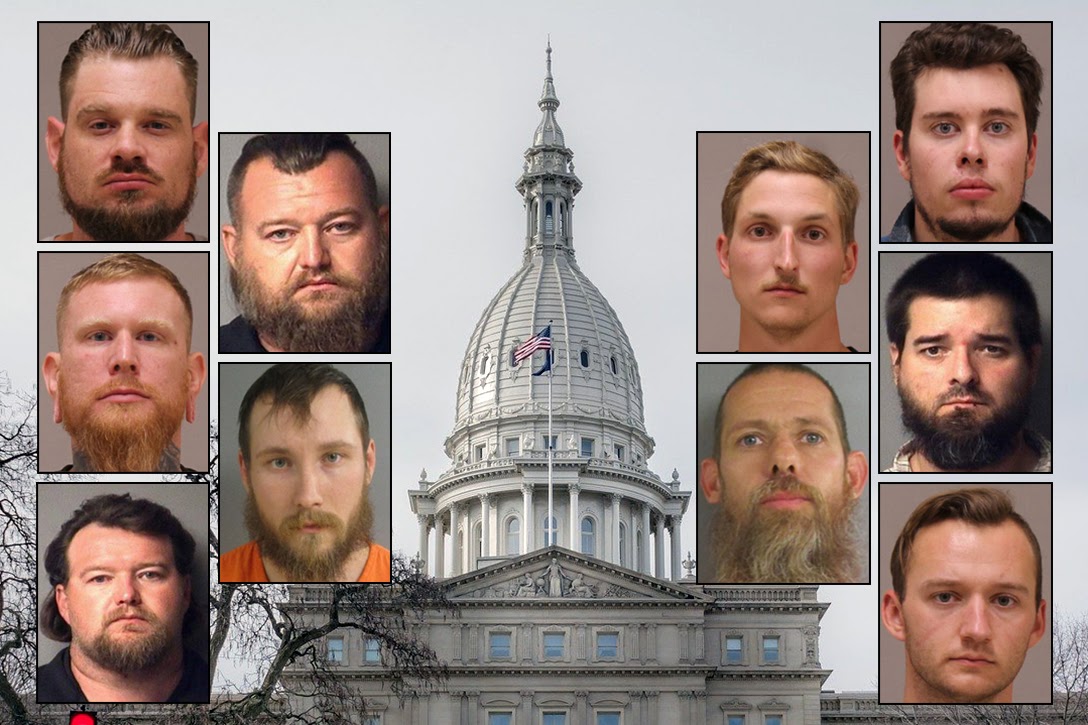 Reading Time: 5 minutes Thirteen militia members were arrested for plotting to kidnap the Michigan governor as the threat of right-wing violence increases before the election.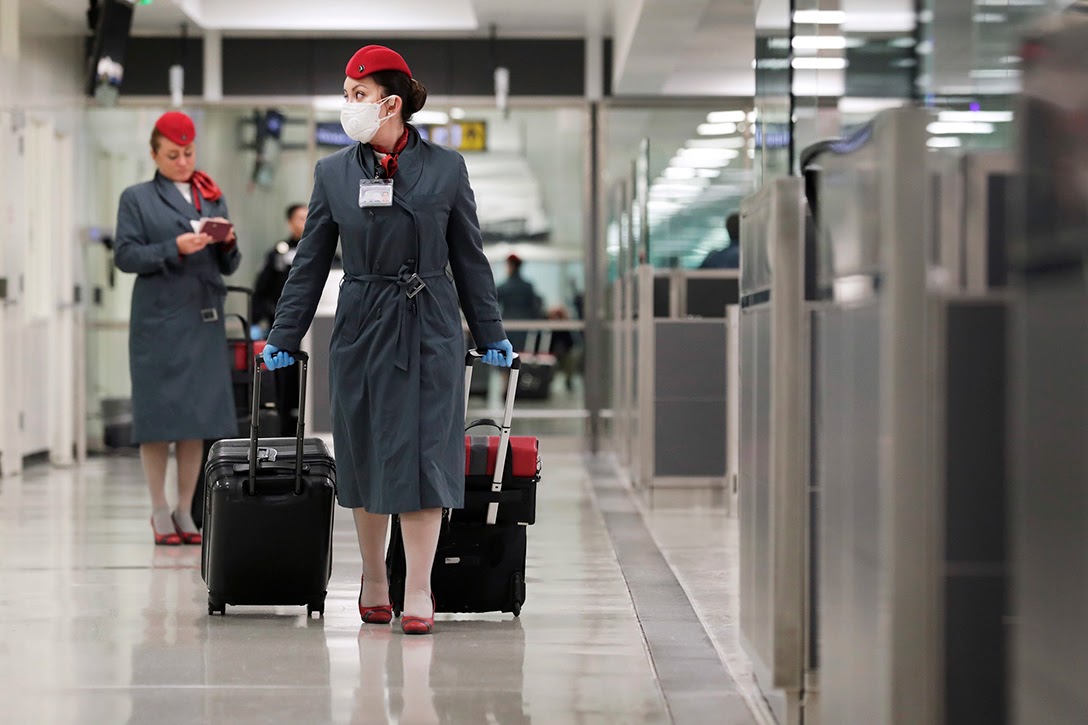 Reading Time: 8 minutes Airlines often tout strict rules regarding face masks, but once the flight takes off, so do many of the masks — and flight attendants put their health on the line every time they try to enforce the rule.