On March 5, federal prosecutors filed a motion to drop 11 of the 17 counts against 'hacktivist' journalist Barrett Brown, who has spent the last year-and-a-half in pre-trial detention waiting for his case to be heard later this spring.
United States Attorney Sarah R. Saldana of the Northern District of Texas asked the judge overseeing the case to throw out count one and counts three through twelve from two of the three criminal indictments unsealed against Brown in 2012.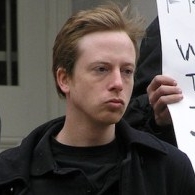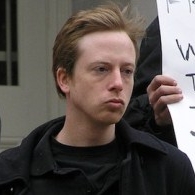 "Hacktivist" journalist Barrett Brown pled guilty to three charges on April 29, after striking an agreement with federal prosecutors that cut the possible prison time he faced from 105 years to eight-and-a-half years. His sentencing is set for Aug. 18. Take a look here for more details on the case, which had been under a gag order.
Take a look here and here and here for WhoWhatWhy's earlier in-depth coverage of this case.
WhoWhatWhy plans to continue doing this kind View article …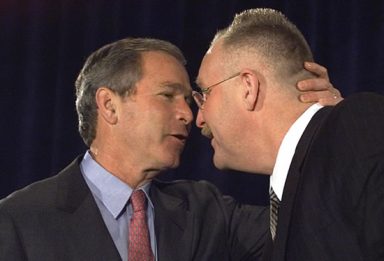 Originally published June 14, 2006
http://whowhatwhy.org/2006/06/14/unholy-trinity-katrina-allbaugh-and-brown/
# #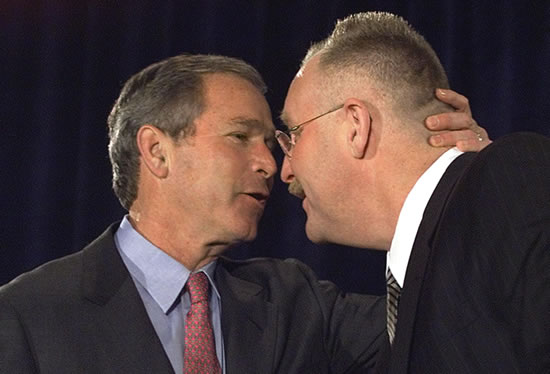 Michael Brown will forever remain the View article …