2020 was a year rife with attacks on our voting systems and speculation on the integrity of our democracy. WhoWhatWhy covered it all. Here is our best.
Listen To This Story
For years, WhoWhatWhy has been a leader in covering election integrity. In 2020, we raised the bar, bringing you not only cutting-edge news coverage, but also an e-book featuring a deep investigative look into the murky world of voting machines — before Dominion came under fire — and a college campus voting guide focusing on the youth vote and young voter turnout.
Ahead of the curve, WhoWhatWhy anticipated the problems the country would have with election integrity. Below you will find a sampling of our stories that shows how vulnerable US elections are and what is and isn't being done about it.
---
Our series answering frequently asked questions about our electoral system.
---
Black female political organizers are the unsung heroes of the election in Georgia, and may yet earn Democrats control of the Senate.
---
Although their rights to vote were recently restored, few former felons in Iowa and Florida registered to vote in the 2020 election.
---
Pro-Trump protests continue, as does the counting of votes in Arizona.
---
Despite a historic distrust of the left fueled by Republican messaging, many members of the Cuban American electorate in Florida are leaving the party of Donald Trump. 
---
With a pandemic still raging, athletes and election advocates are teaming up to make voting as exciting as the Super Bowl.
---
Many Peach State residents had to wait hours to vote on Tuesday, as what had been billed as a state-of-the-art voting system broke down, causing chaos in many precincts.
---
The 2020 general election is looming ever closer, but will it be safe and secure?
---
After thousands of votes mysteriously vanished from touchscreen voting machines in Shelby County, TN, a battle rages over how to replace the machines. 
---
FEC Commissioner Ellen Weintraub sat down with WhoWhatWhy to talk about money in politics, losing a quorum, and what it could mean for the next election.
---
While more states move toward hand-marked paper ballots, others will keep using outdated voting machines that are hackable and known to have serious security flaws.
---
Don't forget to take a deep dive into the world of voting machines and the rankings of university voting accessibility for a better understanding of the US election systems.
---
Excerpt from Is This Any Way to Vote?: Vulnerable Voting Machines and the Mysterious Industry Behind Them by Celeste Katz Marston and Gabriella Novello.
---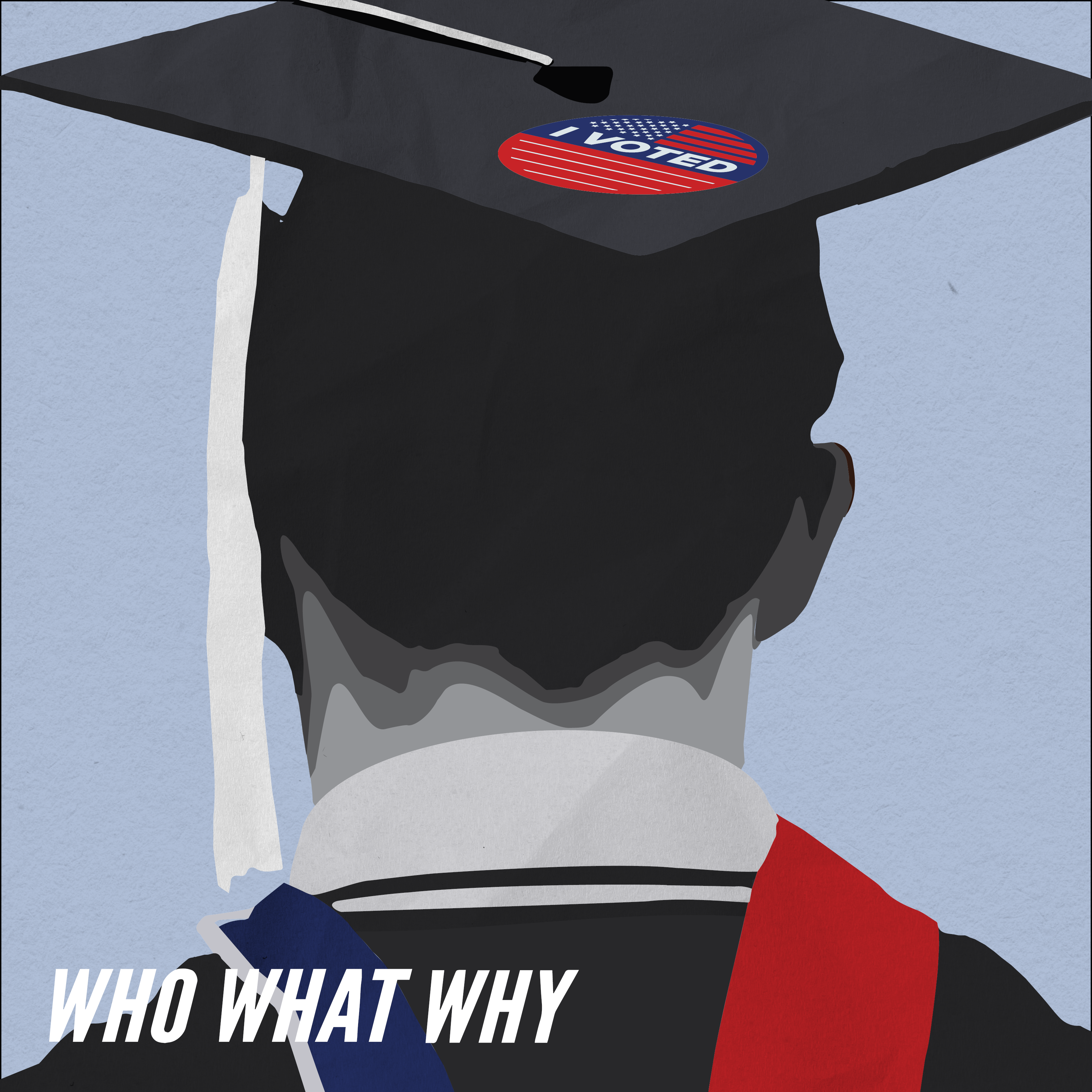 Schools are rated on all kinds of factors. This year, WhoWhatWhy ranked them in terms of student voter turnout and accessibility. Months of research boiled down to the top schools in every state, whether they make it easy for their students to vote.