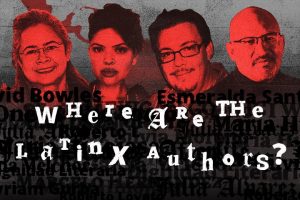 Reading Time: 12 minutes Latinx voices have been largely unheard in the publishing industry.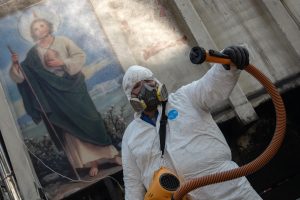 Reading Time: 2 minutes Now a country with the third highest COVID-19 death rate in the world, Mexico faces an increasing demand for vaccinations without a working distribution plan.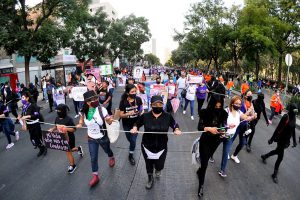 Reading Time: 6 minutes In Mexico, feminist advocates clash with representatives of the Catholic Church over the decriminalization of abortion.