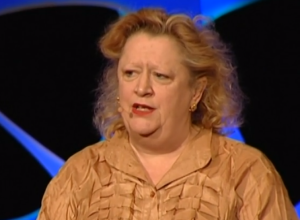 A town with a mortality rate 80 times higher than elsewhere—and the willful blindness of the locals, except for one person.
The truth about whistle-blowers—and why they do what they do.  Turns out they're not crazy; the rest of us are.
A video talk on taking our freedom and doing something with it.