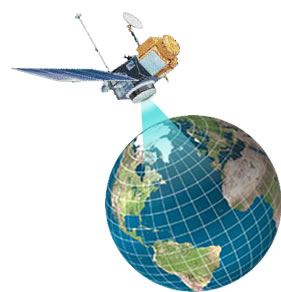 Popular radio host Pat Thurston interviews WhoWhatWhy editor Russ Baker about the JFK assassination and the "Bush connection."
Click HERE to listen/download.
[box] WhoWhatWhy plans to continue doing this kind of groundbreaking original reporting. You can count on us. Can we count on you? What we do is only possible with your support.
Please click here to donate; it's tax deductible. And it packs a punch.[/box]
GRAPHIC: http://www.eyepartner.com/wp-content/uploads/2012/03/broadcasting-pay-per-view-events.jpg