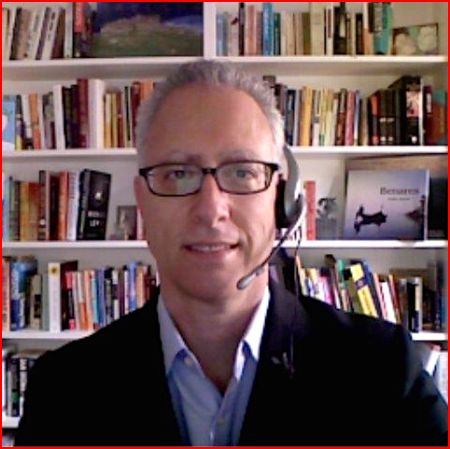 Tomorrow marks the one-year anniversary of the devastating bombing of the Boston Marathon. Yet a year later, we still know only what authorities have told us about the case—a strange and twisted tale full of holes and discrepancies.
The Nicole Sandler show invited Russ Baker on to discuss his investigation of the FBI's case against the Tsarnaev brothers. It's a case that, to observers of history, seems eerily familiar. Their discussion broadened into a fascinating analysis of what we know, what we're told, and the forces at work behind the events that shape our times.
You can listen Russ' half-hour interview on the podcast here: Video Link
For more on some of the discrepancies in the Boston Marathon bombing case, you can read parts one and two of Russ' investigation of "Danny" the carjacking victim here and here.