Thanks for all your support thus far in our Kickstarter campaign to build our investigation engine. With the election over, here's where we go next—and how you can help us dig deep and create real accountability.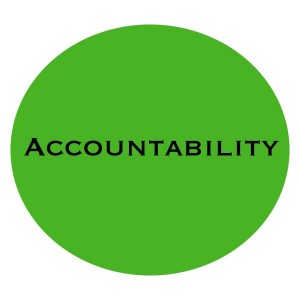 "Today is the First Day of the Rest of Your Life" was corny when it was first coined, but it's true enough. It's certainly true on the day after Barack Obama was re-elected.
Here at WhoWhatWhy, we've got our work cut out for us. Via our ongoing Kickstarter funding campaign, we've been raising funds so we can launch an aggressive post-election reporting agenda—to probe, uncover and explain what goes on in power centers when the media turns its attention elsewhere.
We know you are eager to see our Post-Election Project underway. With the votes in, we're ready to roll out our initiative—which will be "interactive" in the best sense of the word. We'll be soliciting your tips and story ideas, crowd-sourcing developments that are on your radar but not that of the media or the public at large. We are currently, as promised, recruiting additional on-the-ground reporting personnel, and planning podcasts and videocasts. You'll see the results soon.
Now, we have a request for you. Thanks to all who have donated via Kickstarter so far, and especially to an extremely generous anonymous donor who matched all pledges received through midnight yesterday, we are on the cusp of achieving our target figure of $50,000. But we don't have to stop there. We still have 16 days to go on the Kickstarter campaign.
Some Kickstarter-funded projects go way over goal. And the further we go over $50,000, well, the more reporting we can do for you.
So let's start shining the light of fearless, non-partisan investigation and analysis on the appointments, favors, deals and horse-trading that begin the moment the election is over. Join us, will you? Click HERE to get in on the Kickstarter. Let's kickstart some real accountability.
# #
GRAPHIC: http://lindagalindo.files.wordpress.com/2012/05/accountability-300×300.jpg