Russ and Nicole Sandler talk about: failures of media, the death of the "Lockerbie bomber," John Edwards facing a 30 year sentence, American naivete, and much more.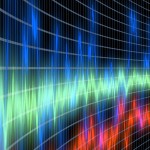 Click above picture to download/listen to the interview or click HERE.
##
[box]WhoWhatWhy plans to continue doing this kind of groundbreaking original reporting. You can count on it. But can we count on you? We cannot do our work without your support.
Please click here to donate; it's tax deductible. And it packs a punch.[/box]
GRAPHIC: http://wiredmoms.files.wordpress.com/2011/10/radio_waves-for-web-2_11.jpg