Here's an interview from a couple years ago that is as fresh and relevant as ever. It is a probing look into the deeper currents running through our history. Host Craig Barnes, an unusually thoughtful New Mexico-based radio host, takes Russ Baker through a remarkable discussion that's highly worth a listen. The podcast runs just less than an hour. To hear it, click on the image of the microphone and enjoy.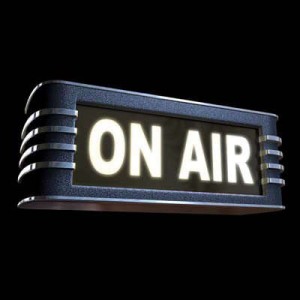 Russ Baker talks about deep history, the origins of the intelligence establishment, the military-industrial-financial-oil complex, the JFK assassination, and his book Family of Secrets, with Craig Barnes on KSFR-FM, Santa Fe, NM, January 27, 2012. 
Listen here
 to the one hour interview.