A look at how religious nationalism — more than politics — spurred the events of January 6.
We can't help but view the final days of the Trump presidency, and the January 6 Capitol insurrection, through the lens of left-right politics. But what if it was about more than political tribalism? What if an extreme strain of religious nationalism was at the heart of what we witnessed? To understand this, we need look no further than Missouri Sen. Josh Hawley (R).
Our guest on this week's WhoWhatWhy podcast, author Katherine Stewart, points to the religious signs and props on display on January 6, including one that said God is raising "an army of patriots." It was these Christian insurrectionists who responded so fervently to Hawley's raised fist just before the assault on the Capitol building. 
Stewart, who has been reporting on the religious right for more than a decade, is the author of The Power Worshippers: Inside the Dangerous Rise of Religious Nationalism.
She discusses a 2019 commencement address in which Hawley denounced the idea that human beings have the freedom to choose how they live their lives. Rather, she says, Hawley makes it clear in that speech that, in his view, grace only comes to those who believe in the right doctrines.
Hawley's idea of freedom, she says, is the freedom to conform to what he and his preferred religious authorities claim to be right. Hawley is a follower of 19th-century religious scholar Abraham Kuyper, who is best known for his claim that Christianity has sole legitimate authority over all aspects of human lives.
Trump's last attorney general, William Barr, sounded the same note when he told a University of Notre Dame Law School audience that "free government was only suitable and sustainable for a religious people."
She talks about the link between Hawley, Sen. Ted Cruz (R-TX), and the deeper and growing connection between those aligned with the white supremacist movement and the rhetoric of religious nationalism.
In Stewart's view, evangelical Christians are currently in the grip of two sets of lies — what she calls enabling lies and activating lies — both of which run counter to any kind of democratic governance.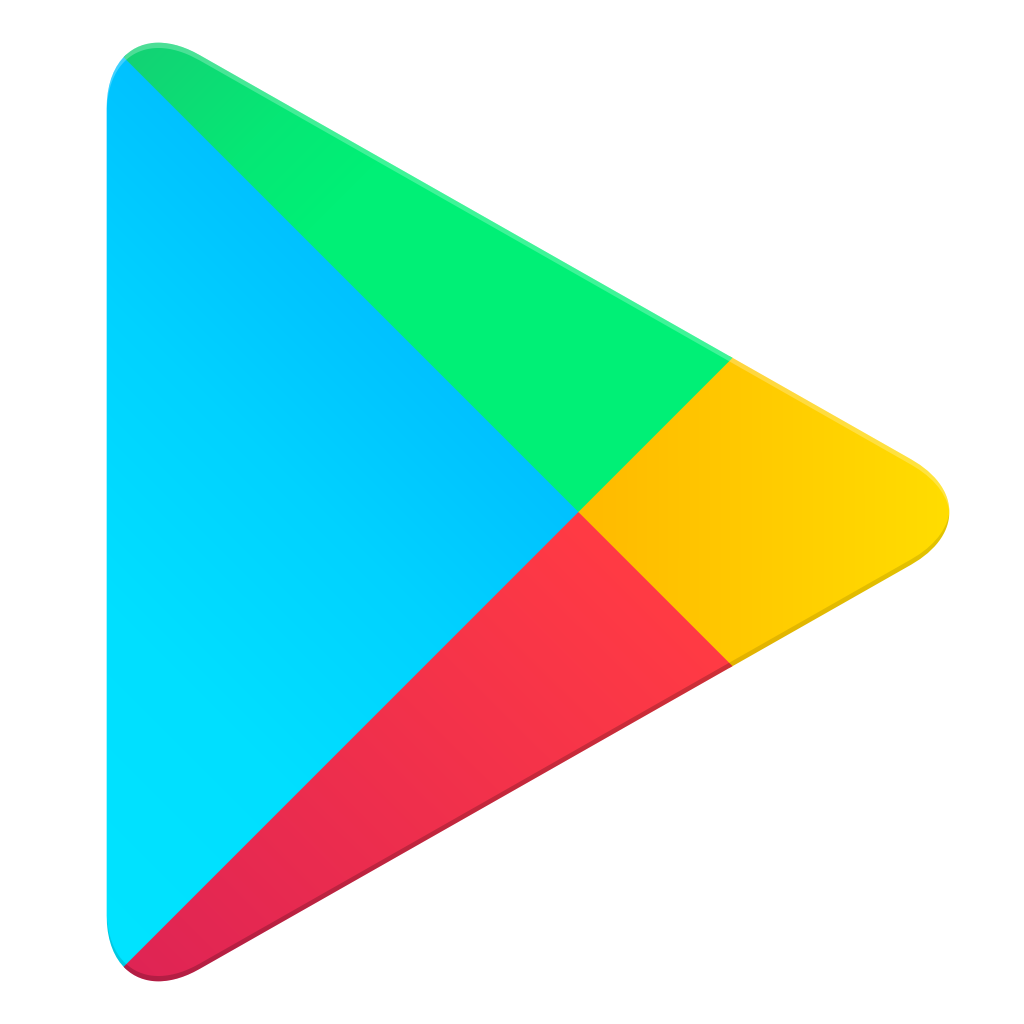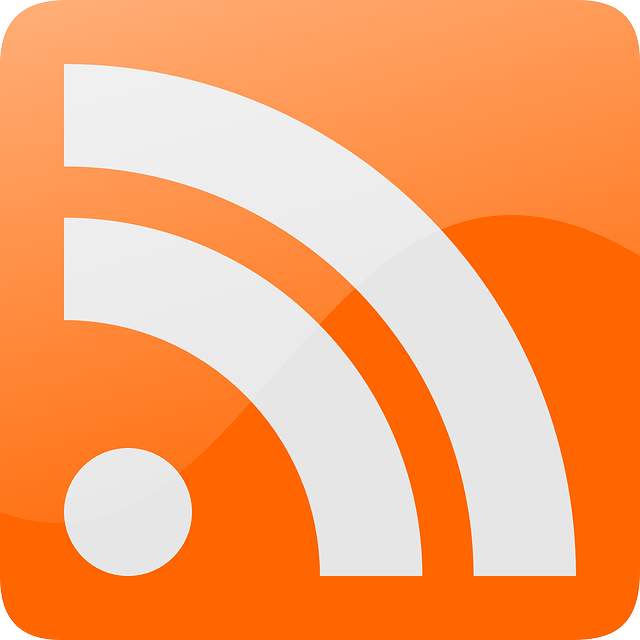 Click HERE to Download Mp3
---
Related front page panorama photo credit: Adapted by WhoWhatWhy from Steve Gardner / Flickr (CC BY 2.0) and Jaci XIV / Flickr.