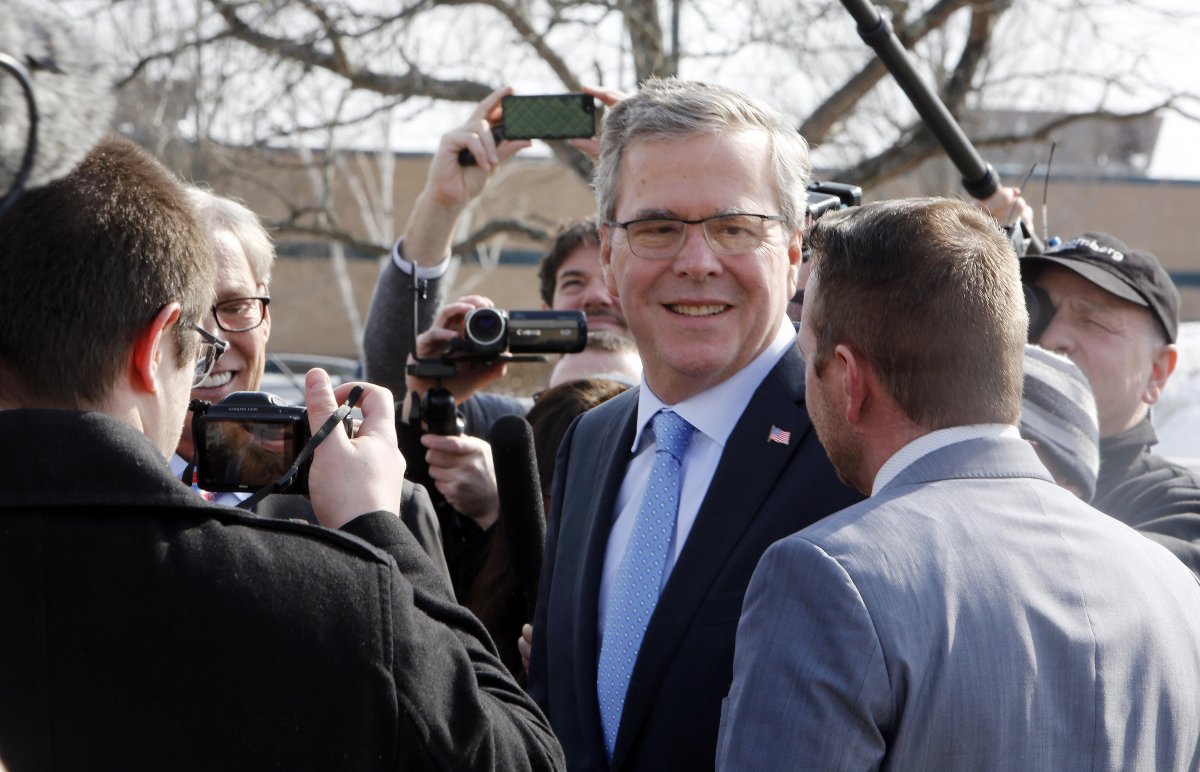 The Bush family are tied to shady business deals? Yawn. Yet a myriad of journalists are giving themselves carpal tunnel in an attempt pin something – anything – on Jeb Bush. So far, the good people at Business Insider have done a noble job.
Here are a few questions they – and we – want answered:
"One company that paid Bush $15,000 a month as a board member and consultant, InnoVida Holdings, collapsed in fraud and bankruptcy, with the company's CEO, Claudio Osorio, now serving 12½ years in prison. Bush joined InnoVida despite warning signs that Osorio's prior company dissolved amid bankruptcy and allegations of fraud.
At least five companies where Bush served on the board or as adviser faced class-action lawsuits from shareholders or legal action by the government. Some of the most sweeping cases, involving allegations of fraud or environmental damage, remain active. The Securities and Exchange Commission subpoenaed one of the companies, Rayonier Inc., in November, shortly before Bush's exit.
Bush earned $3.9 million from four companies alone since 2007, the AP found, plus $25,000 a year more from a medical company in Georgia, $9,600 annually from Bloomberg Philanthropies and zero pay from a drug addiction nonprofit. His earnings from eight other companies are unknown, and Bush has declined AP's requests to disclose his compensation — raising questions about how open he would be as a presidential candidate."
How has Jeb skirted around answering so far?:
"Until you say the magic words 'I am running for president,' there are a whole lot of restrictions that don't apply to you. I think this is an advantage he is taking," said Bill Allison, a senior fellow with the Sunlight Foundation, a nonprofit that advocates for open government. "There just should be an expectation of transparency around anything that a presidential candidate is involved with, whether it's a nonprofit foundation or their past employers."
Will anything stick to Jeb? Maybe. But, at this point, no one seems surprised.
Source: Jeb Bush's role on corporate boards could become a problem in the 2016 campaign – Business Insider