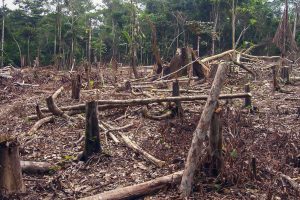 Reading Time: 5 minutes India's water crisis is a dark vision of the climate change future.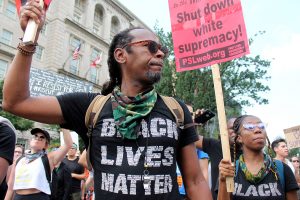 Reading Time: 4 minutes Movements born online may draw thousands of followers, but avoiding the hard work of mobilizing people through social media may hamper their progress in the long run.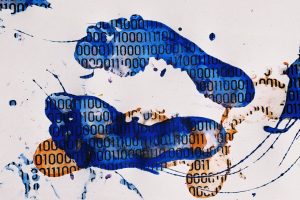 Reading Time: 6 minutes Your online devices may be broadcasting more about you than even your psychiatrist knows — and this private information is being used by people who want your business, your money, your vote, and much more.