Reading Time:
< 1
minute
Riots, racism, assassinations and long-seething anger and resentment all played a role in the supercharged politics of 1968. The events tested the country, but journalist and historian Michael Cohen tells WhoWhatWhy's Jeff Schechtman that these events also set the stage for so much of what we see today.
But there is a big difference, he argues: The main players in those days were far more politically savvy. They arguably created the issues, resentments and anger that fueled the political inferno, whereas Trump and Clinton are merely exploiting what history has handed them.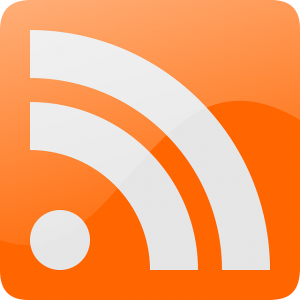 Click HERE to Download Mp3
CC BY-SA 2.0), Clinton sign (Bridget Eileen / Flickr – CC BY-NC-SA 2.0),  LBJ button (LBJ Library / Flickr), Goldwater poster (Cliff / Flickr – CC BY 2.0), RCN Nixon (Florida Memory / Flickr), RNC Reagan (Florida Memory / Flickr) and Wallace sign (damian entwistle / Flickr – CC BY-NC 2.0)
Our Comment Policy
Keep it civilized, keep it relevant, keep it clear, keep it short. Please do not post links or promotional material. We reserve the right to edit and to delete comments where necessary.