Reading Time:
< 1
minute
We hear so much about wealth inequality in our social and political dialogue today. In fact, it's reached the point where we either don't pay attention anymore, or we are simply numb to what it means. However, the recent annual Forbes list of the 400 wealthiest Americans provides some context to that inequality.
For starters, the 20 richest individuals in the United States today hold more wealth than the entire bottom half of the U.S. population combined. But having said that, does it matter? How did we get here, and is there a way out, short of revolution?
Chuck Collins, a senior scholar at the Institute for Policy Studies, who directs the Institute's Program on Inequality and the Common Good, speaks with WhoWhatWhy's Jeff Schechtman.
.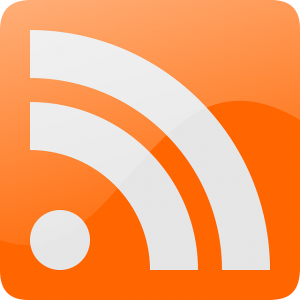 Click HERE to Download Mp3
---
Related front page panorama photo credit: Adapted by WhoWhatWhy from Bosses of the Senate (Puck / Library of Congress / Wikimedia) and income distribution chart (Alan De Smet / Wikimedia)
Our Comment Policy
Keep it civilized, keep it relevant, keep it clear, keep it short. Please do not post links or promotional material. We reserve the right to edit and to delete comments where necessary.