Reading Time:
< 1
minute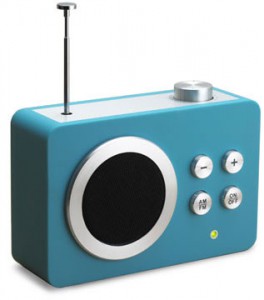 Radio: WhoWhatWhy Editor Russ Baker interviewed on independent radio station KSFR, Santa Fe, NM. Topics: NSA, Snowden, surveillance, what we should be afraid of, what we should do about that fear, and more.  Approx. 28 minutes.
Click HERE to play/download.
[box]WhoWhatWhy plans to continue doing this kind of groundbreaking original reporting. You can count on it. But can we count on you? We cannot do our work without your support.
Please click here to donate; it's tax deductible. And it packs a punch.[/box]
GRAPHIC: http://jacksonholeradio.com/wp-content/uploads/2012/03/amfm_radio.jpg
Our Comment Policy
Keep it civilized, keep it relevant, keep it clear, keep it short. Please do not post links or promotional material. We reserve the right to edit and to delete comments where necessary.