Reading Time:
< 1
minute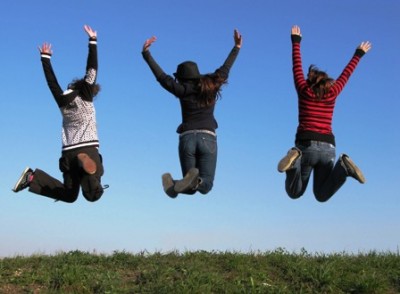 Well, thanks to you, we did it. Our first Kickstarter campaign was a success. Many thanks to everyone who pledged, and special thanks to the anonymous donor who matched all of the early pledges. We're now working on fulfilling the Post-Election Project, which currently involves outreach to some of the best reporters we know, many of whom had been sidelined by the decimation of traditional journalism over the past decade. Our job, within the confines of still very modest resources, is to coax the top folks from the sidelines, and train a new generation of reporters as well. We're also reviewing the most productive lines of investigative inquiry. If you have story ideas, know sources, or wish to provide other input, we'll be glad to hear from you.
GRAPHIC: http://edudemic.com/wp-content/uploads/2012/08/success-and-happiness-400×294.jpg
Our Comment Policy
Keep it civilized, keep it relevant, keep it clear, keep it short. Please do not post links or promotional material. We reserve the right to edit and to delete comments where necessary.