Reading Time:
2
minutes
What can we learn from the Chinese? Plenty. Check out what they're doing with high-speed rail.
—–
Chinese Railway System

Do we still doubt that China is heading towards becoming
a Mega super power in a decade or two ?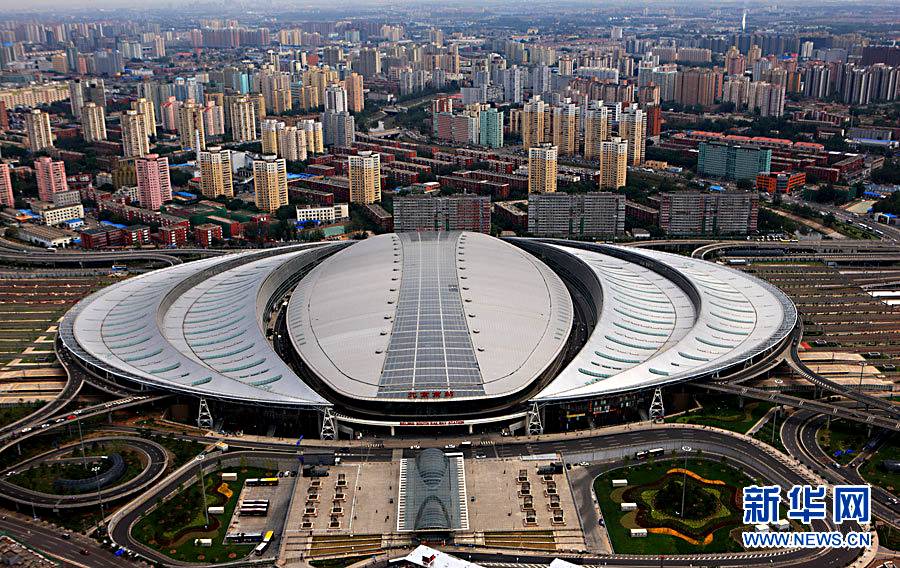 Beijing-Shanghai high-speed rail. Beijing departure station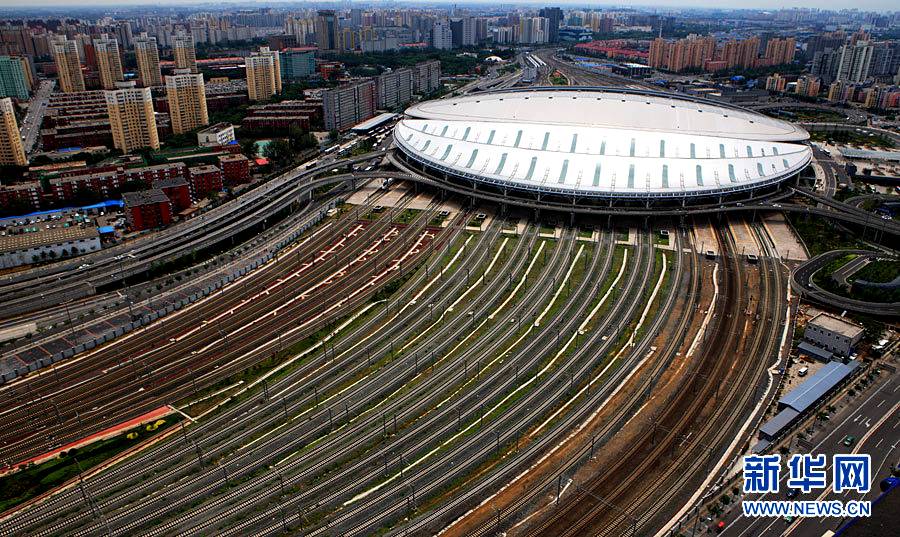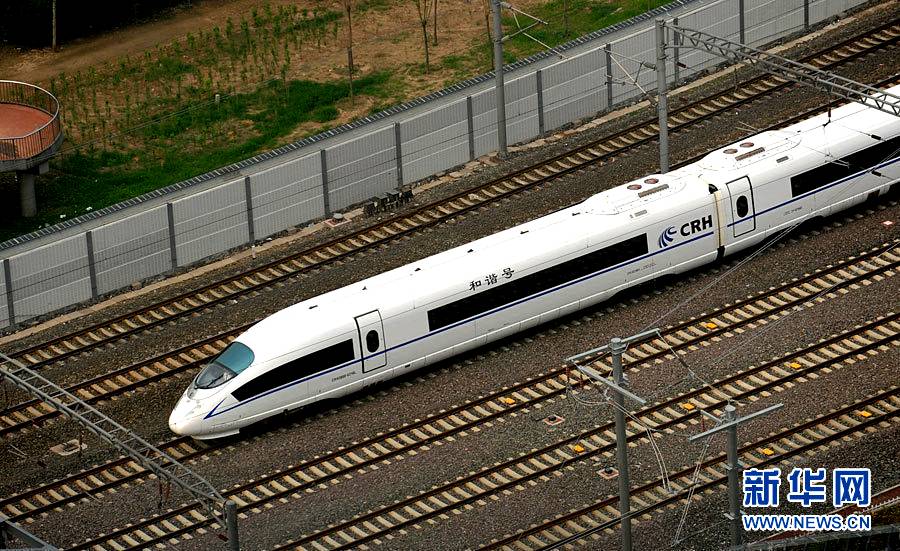 The crew to board the Beijing-Shanghai high-speed train.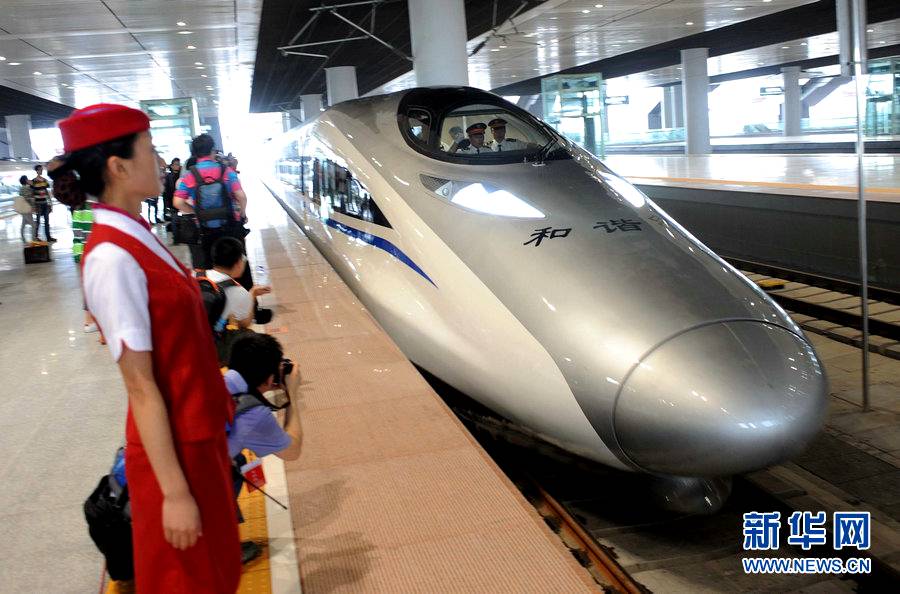 The trains have 1st class, business and VIP cars, as well as economy class of course. There are also dedicated disabled areas, wheelchair accessible bathrooms and corridors.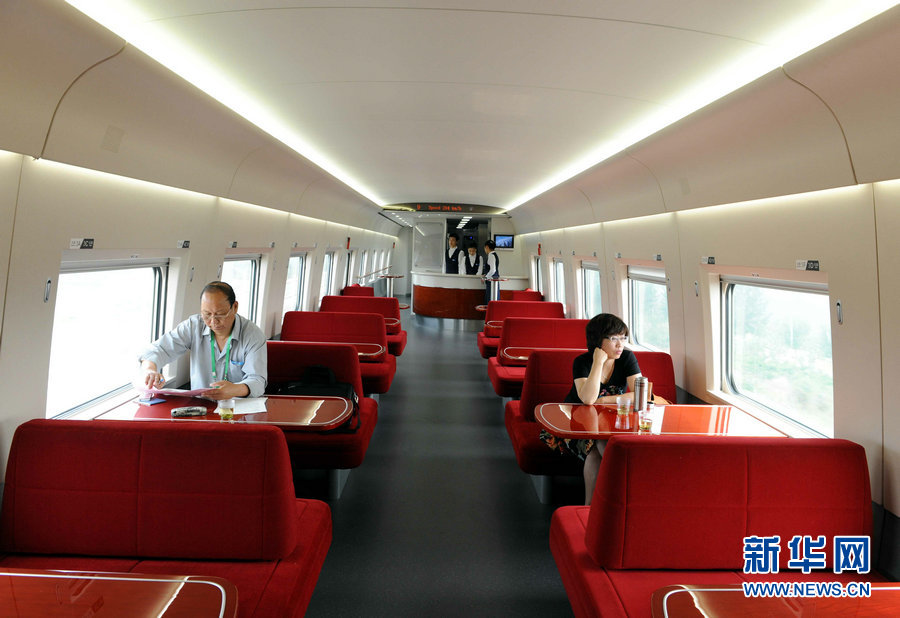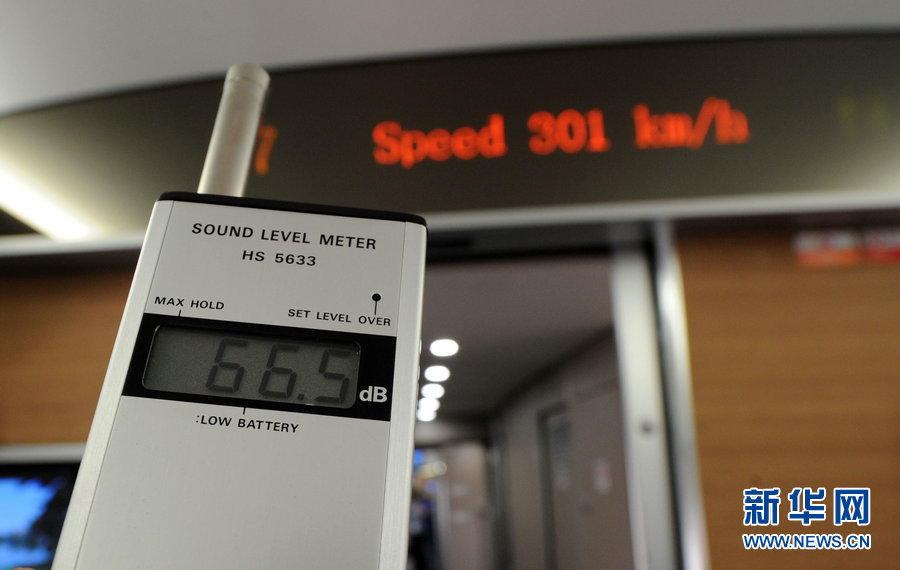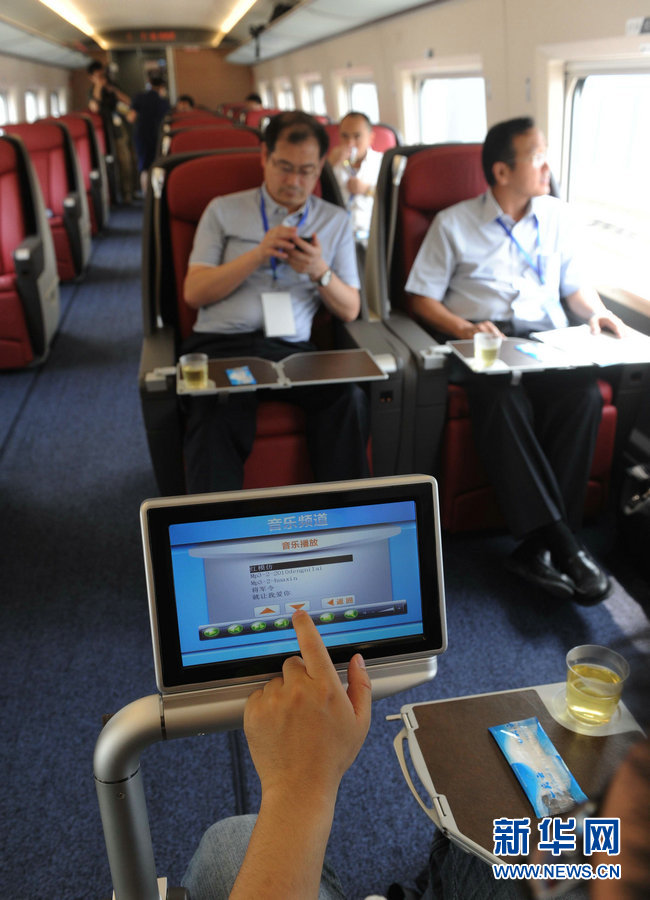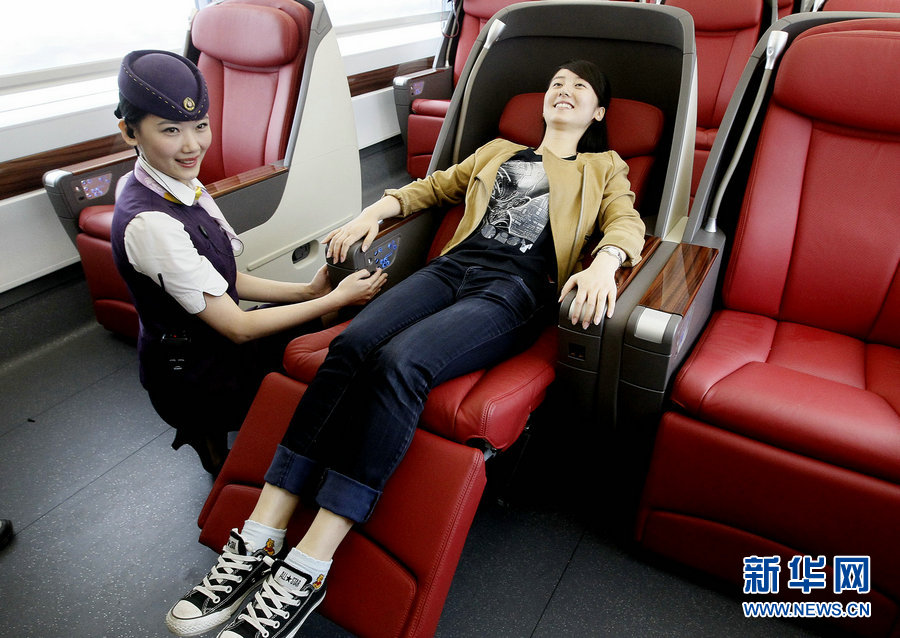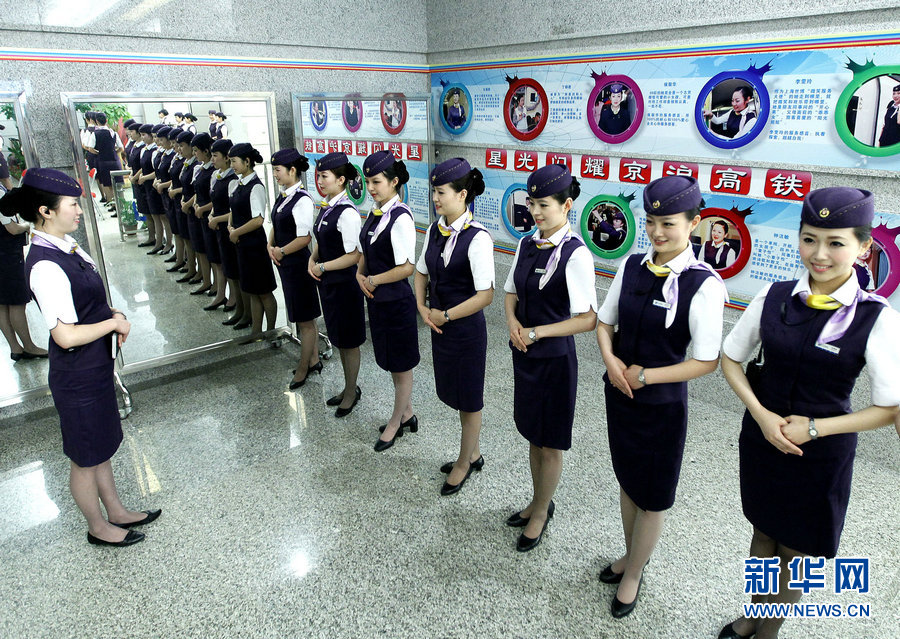 Our Comment Policy
Keep it civilized, keep it relevant, keep it clear, keep it short. Please do not post links or promotional material. We reserve the right to edit and to delete comments where necessary.