Reading Time:
< 1
minute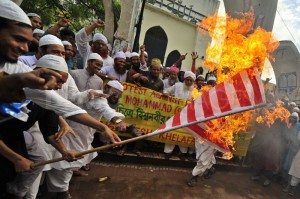 WHO's Russ Baker on Obama's statements about the offensive video, the death of the US ambassador, freedom of speech, and more.  (Comments cut short by technical difficulties, but you get a bit…)
GRAPHIC: http://www.demotix.com/sites/default/files/imagecache/a_scale_large/1400-5/photos/1443085.jpg
Our Comment Policy
Keep it civilized, keep it relevant, keep it clear, keep it short. Please do not post links or promotional material. We reserve the right to edit and to delete comments where necessary.