Reading Time:
< 1
minute
Guess who (high school):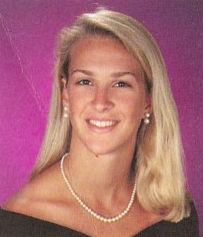 Scroll down to find the answer.
…MSNBC host here (Rachel Maddow) :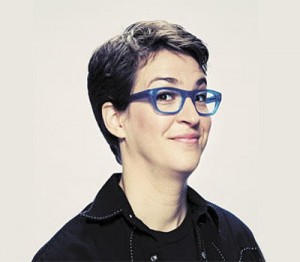 It's Independence Day. Celebrate your right to be whoever you want to be.
GRAPHIC: http://i.huffpost.com/gen/181875/RACHEL-MADDOW-YEARBOOK-PHOTO.jpg
http://2.bp.blogspot.com/_1Ssoxfl0MvQ/SkHpfHJCc_I/AAAAAAAAJRg/1zqUI5ojcxY/s400/RachelGlasses1.jpg
Our Comment Policy
Keep it civilized, keep it relevant, keep it clear, keep it short. Please do not post links or promotional material. We reserve the right to edit and to delete comments where necessary.