Reading Time:
< 1
minute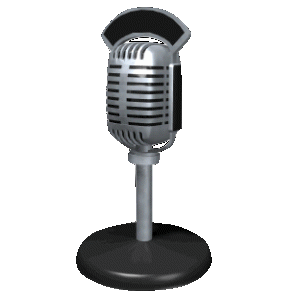 Another host, this time Sirius XM's Judith Regan, interviews Russ about Murdoch. (Regan herself worked for Murdoch's publishing company, Harper Collins)
Listen to Interview in Mp3 Format
(Please note: This begins with a brief excerpt of parliamentary testimony in which Rupert Murdoch is asked why, on visits to the Prime Minister's office, he entered through the back door. The Regan-Baker interview follows.)
GRAPHIC: http://catholicradioinsc.com/wp-content/uploads/radio_microphone_hg_wht-300×300.gif
Our Comment Policy
Keep it civilized, keep it relevant, keep it clear, keep it short. Please do not post links or promotional material. We reserve the right to edit and to delete comments where necessary.