Reading Time:
< 1
minute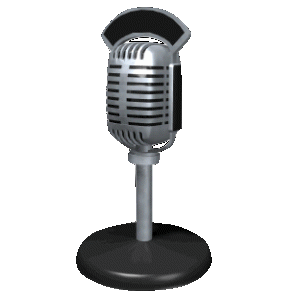 Don't mind the line static—there's plenty of static naturally. Listen here to KGO radio host Pat Thurston and WhoWhatWhy editor Russ Baker talking about nasty talk radio, Scientology, Rupert Murdoch, and Qaddafi. July 9, 2011.
(https://whowhatwhy.org/files/RussInterview.mp3)
GRAPHIC: http://catholicradioinsc.com/wp-content/uploads/radio_microphone_hg_wht-300×300.gif
Our Comment Policy
Keep it civilized, keep it relevant, keep it clear, keep it short. Please do not post links or promotional material. We reserve the right to edit and to delete comments where necessary.