Election Integrity News
Drawn from various sources and updated frequently by our editorial team, the Election Integrity News is a compilation of the latest developments in the area of election integrity. That means stories covering everything from the administration of elections, the security of the vote, voter suppression, gerrymandering, money in politics, and much more.
If a story catches your eye that you think would make for an interesting item, send it to us at FairElectionTips@whowhatwhy.org.
COVID-19 May Severely Reduce Voter Turnout on College Campuses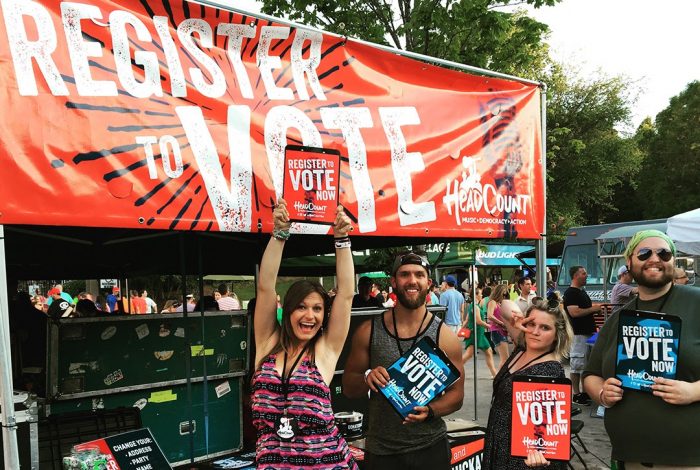 Voting Rights Dashed for Ex-Felons in Key Battleground State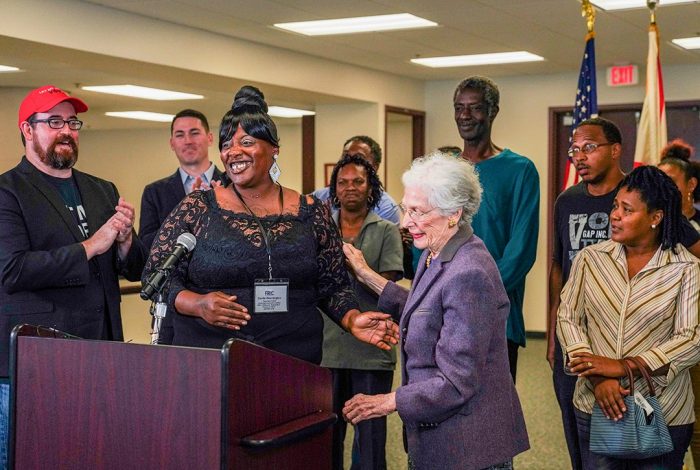 Candidates Must Protect Election Security: Scrutineers, Part V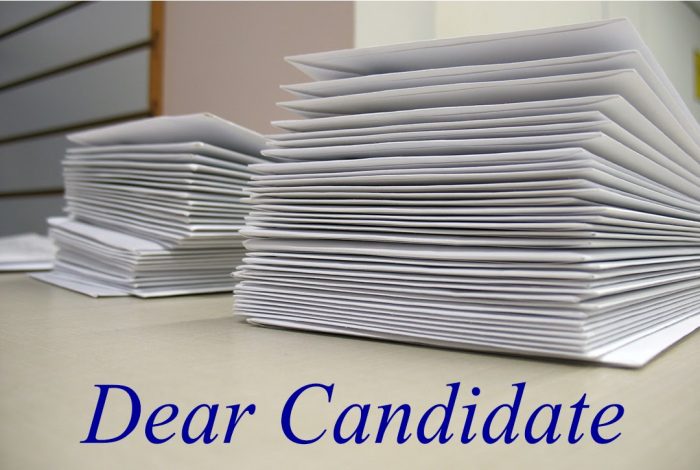 Georgia Elections Chief Accused of Voter Intimidation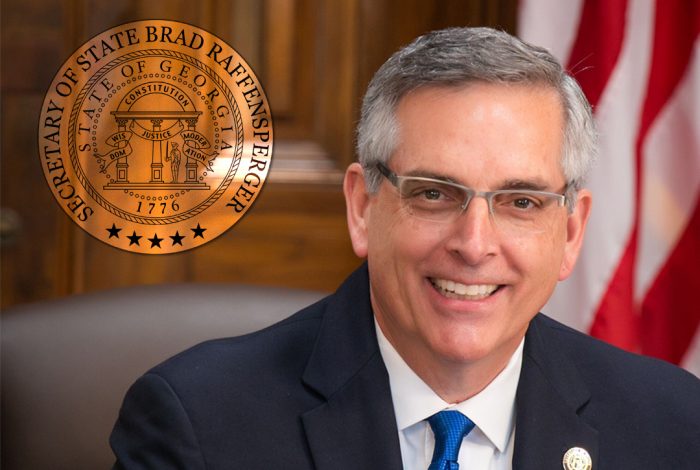 America Decides 2020: Provisional Voting, Explained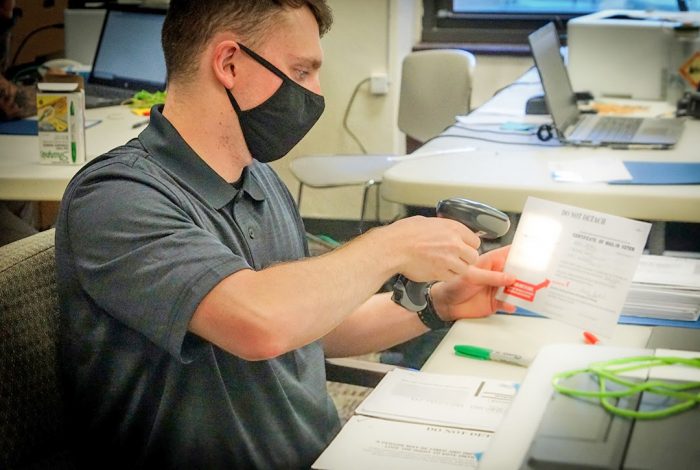 Sports Teams Help Create Election 'Super Centers'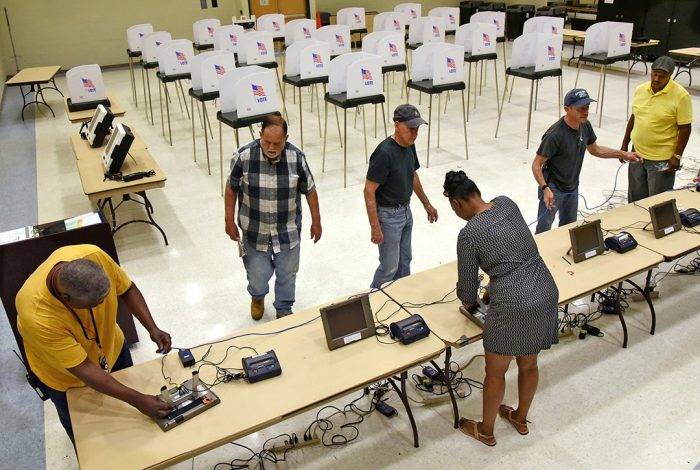 How Conservative Media Shapes American Democracy Online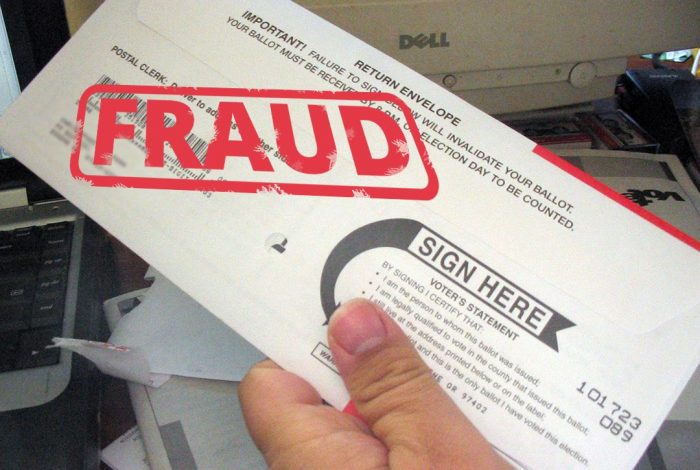 An Attempted Coup in Slow Motion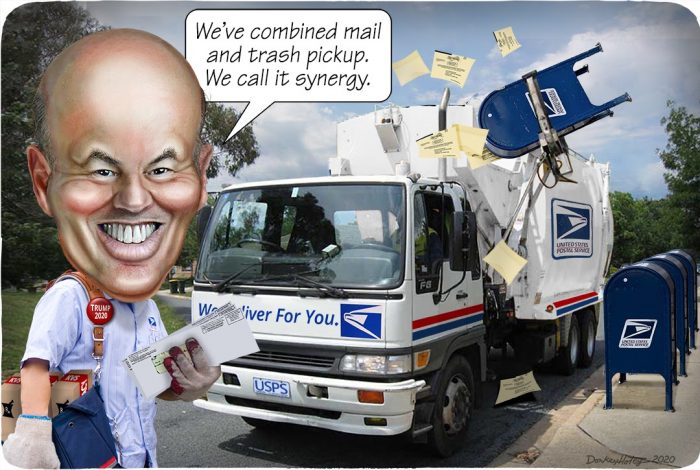 Bennie Smith: Scrutineers, Part II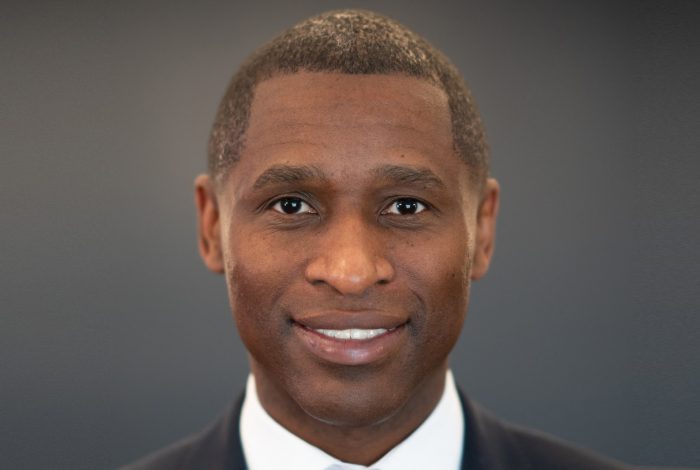 What Would Donald Do?