Election Integrity News
Drawn from various sources and updated frequently by our editorial team, the Election Integrity News is a compilation of the latest developments in the area of election integrity. That means stories covering everything from the administration of elections, the security of the vote, voter suppression, gerrymandering, money in politics, and much more.
If a story catches your eye that you think would make for an interesting item, send it to us at FairElectionTips@whowhatwhy.org.
Federal Court Deals Another Blow to Kobach
Witnessing the Erosion of US Democracy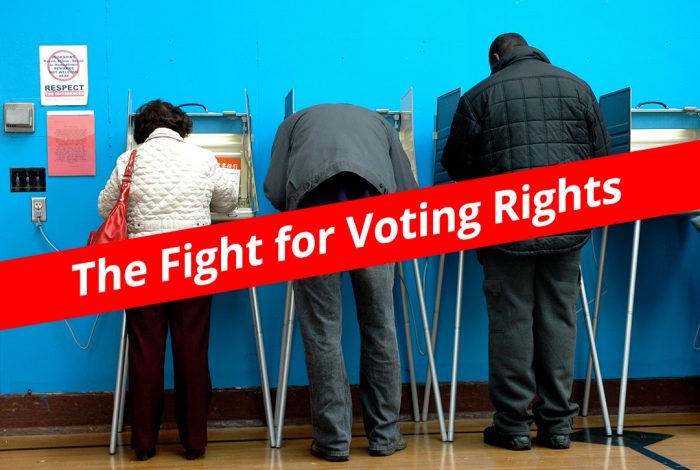 Voter Suppression: Texas Targets College Students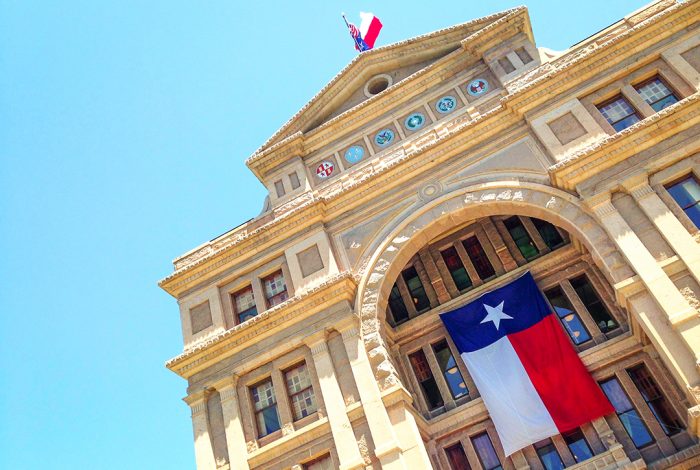 Klobuchar Grabs the Election Integrity Lane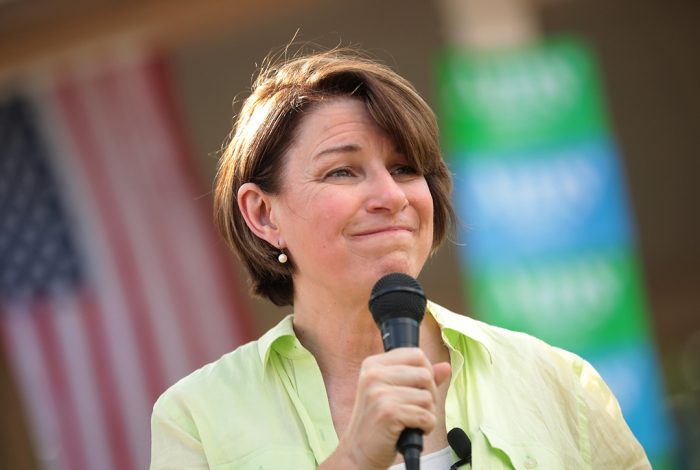 Why Aren't 2020 Hopefuls Talking About Election Security?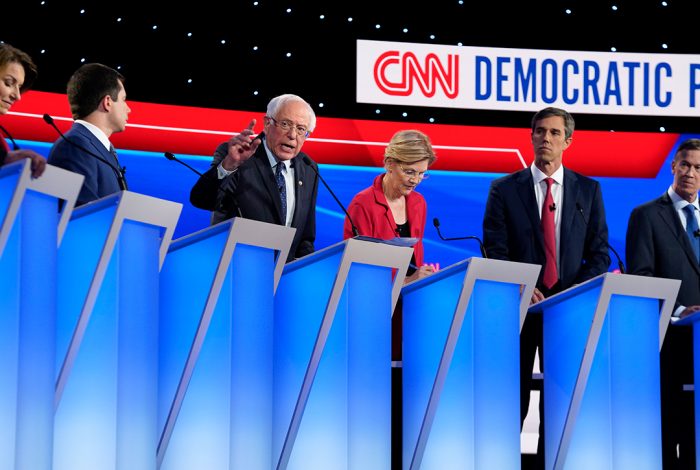 Activists to Congress: Secure Elections or Risk a Repeat of 2016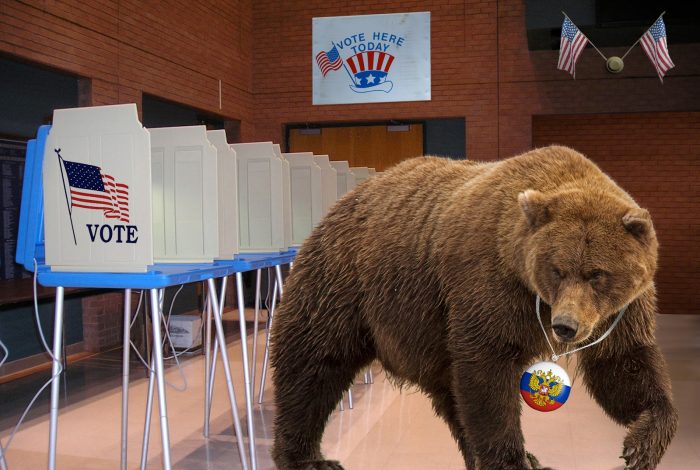 Black Votes Matter — Especially in Florida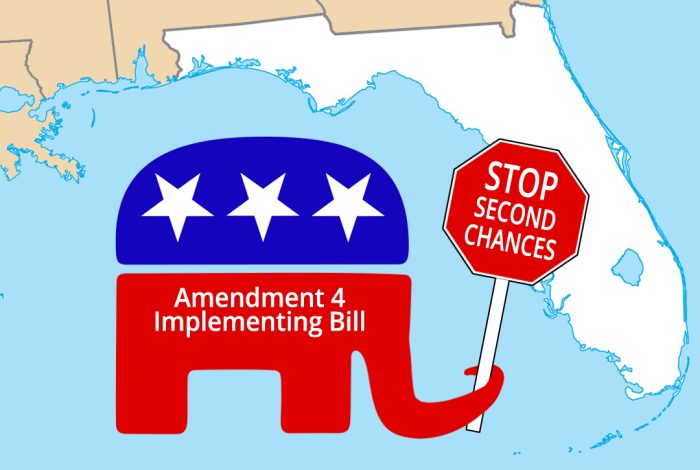 Will Microsoft Save America's Elections?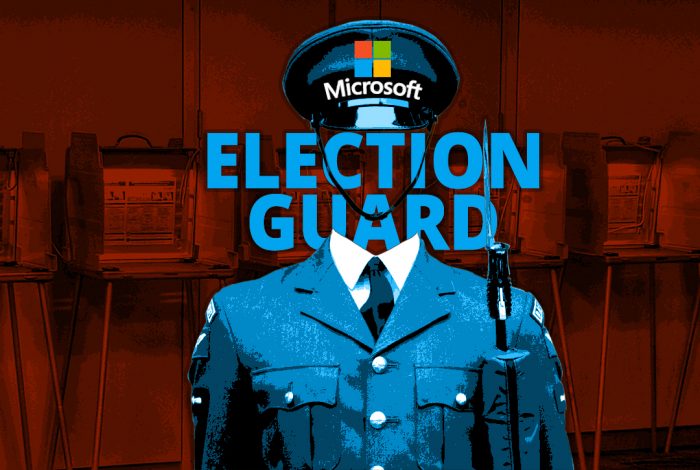 James Baker's FBI Redemption Tour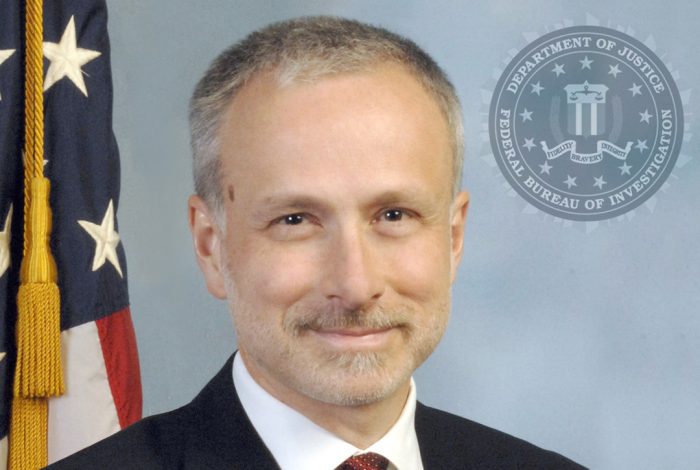 Activists to Presidential Candidates: US Democracy Is Broken, Fix It!