Reading Time:
2
minutes
Fourteen years after 9/11, Guantanamo Bay remains a repository for suspects rounded up in the government's post-attack frenzy.
While many have been released, and President Barack Obama has promised repeatedly to close Gitmo, a significant number still held there have not been charged with anything — yet have suffered deprivation, prolonged interrogation, torture.
One of them is Mohamedou Slahi. An electrical engineer arrested two weeks after 9/11, he managed to keep a diary that captures the horror of life at Guantanamo.
Slahi's Guantanamo Diary was edited by Larry Siems, who served for many years as director of the Freedom to Write Programs for PEN USA, and PEN American Center in New York.
The diary — a very personal, vivid, and compelling story — has just now become available in paperback. Here Siems talks to WhoWhatWhy's Jeff Schechtman about this on-going miscarriage of justice.
Please go here to read WhoWhatWhy's excerpts from the diary, "The Politics of Surviving Guantánamo."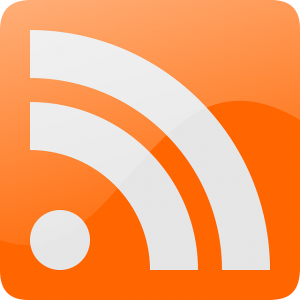 Click HERE to Download Mp3
---
Related front page panorama photo credit: Joint Task Force Guantanamo (SOUTHCOM), Guantánamo Diary cover (Little, Brown and Company) and Camp Delta, Detainees at Camp X-Ray (U.S. Navy / Wikimedia)
Our Comment Policy
Keep it civilized, keep it relevant, keep it clear, keep it short. Please do not post links or promotional material. We reserve the right to edit and to delete comments where necessary.