Reading Time:
2
minutes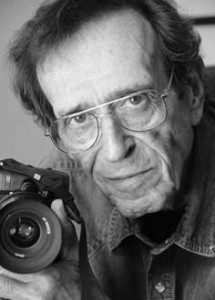 Paying tribute to Bill Eppridge, who captured the RFK shooting on film. Eppridge died the other day.
(Warning: graphic photos follow.)
Click images to enlarge.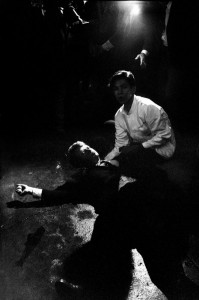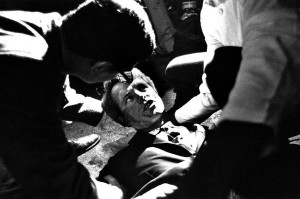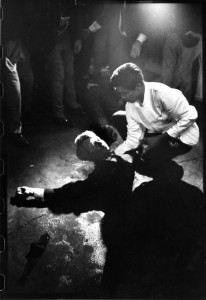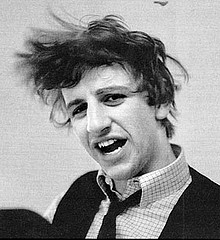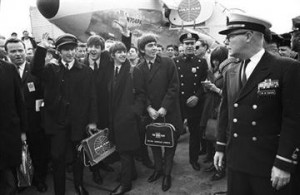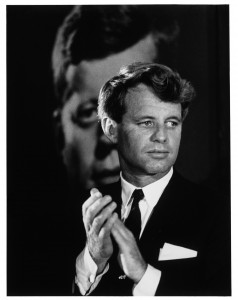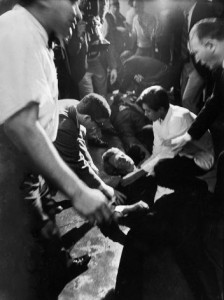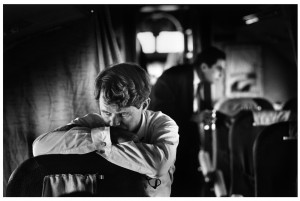 GRAPHIC: http://www.echofoundationphoto.org/wp-content/uploads/2012/05/bill_eppridge_328.jpg
Our Comment Policy
Keep it civilized, keep it relevant, keep it clear, keep it short. Please do not post links or promotional material. We reserve the right to edit and to delete comments where necessary.