Reading Time:
< 1
minute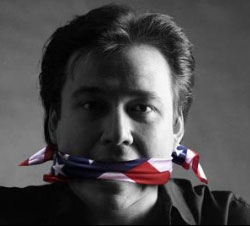 If you've never heard of Bill Hicks, it's well worth becoming familiar with this unique comic talent and social critic—and how he opened people's eyes before his untimely death. Click above to watch the documentary trailer, and to watch the full film via subscription, go here.
GRAPHIC:  http://www.cinemablend.com/images/news_img/17574/bill_hicks_17574.jpg
Our Comment Policy
Keep it civilized, keep it relevant, keep it clear, keep it short. Please do not post links or promotional material. We reserve the right to edit and to delete comments where necessary.