Reading Time:
< 1
minute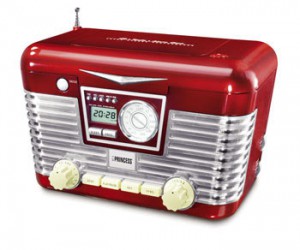 WhoWhatWhy's Karen Charman speaks with KGO San Francisco radio host Pat Thurston about Karen's article updating us on the Fukushima disaster (Saturday, January 21, 2012)
NOTE:  (Correction)

In her KGO interview, Karen Charman misspoke in stating that 60-80 percent of the fish in the Pacific Ocean may have been contaminated by the Fukushima disaster. The article she was referencing said that 60-80 percent of the Japanese fishing catches tested monthly since the disaster tested positive for contamination by Cesium 137, a radioactive isotope.
Our Comment Policy
Keep it civilized, keep it relevant, keep it clear, keep it short. Please do not post links or promotional material. We reserve the right to edit and to delete comments where necessary.