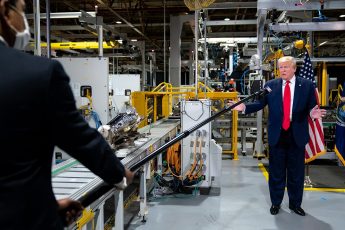 Reading Time: 3 minutes As states struggle to keep voters safe this November, Trump blusters, threatens, and lies.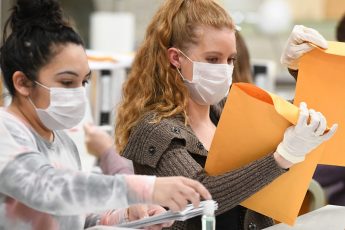 Reading Time: 5 minutes Critics of vote-by-mail warn the 2020 election could be ripe for fraud. But hundreds of millions of votes have been cast absentee in the US, and just a tiny fraction were fraudulent.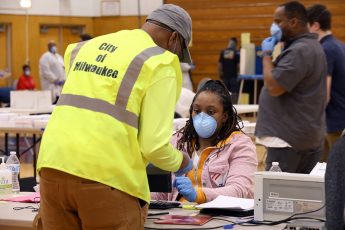 Reading Time: 4 minutes Voting rights groups are gearing up for the battle of a lifetime as President Donald Trump and his allies push back against making voting easier amid a global pandemic.