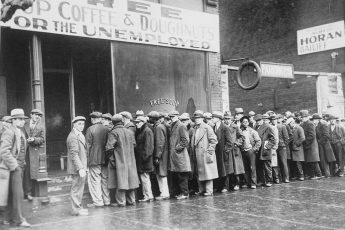 Reading Time: 5 minutes Until this month, a 1930s-style depression seemed virtually impossible. Thanks to COVID-19, all bets are off.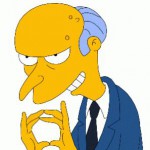 Reading Time: 4 minutes Here's the most cynical ploy yet from phony Tea Party-related corporate fronts. Anyone who doubts that trouble is brewing for democracy, read on…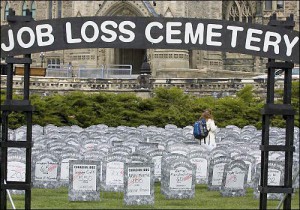 Reading Time: < 1 minute Corporations are hitting record profits this year so where are all the jobs? Despite massive tax incentives for job creation, companies like Verizon and GE are cutting back their workforce rather than increasing it. Perhaps it's time to provide them with some disincentives to turn the tide for America's unemployed.