RussiaGate
Latest
Drawn from various sources and updated twice a day by our editorial team, RussiaGate Latest tracks daily developments in the coverage of alleged Russian interference in the 2016 presidential election, how much of it the Trump campaign knew, and ongoing federal investigations of the matter.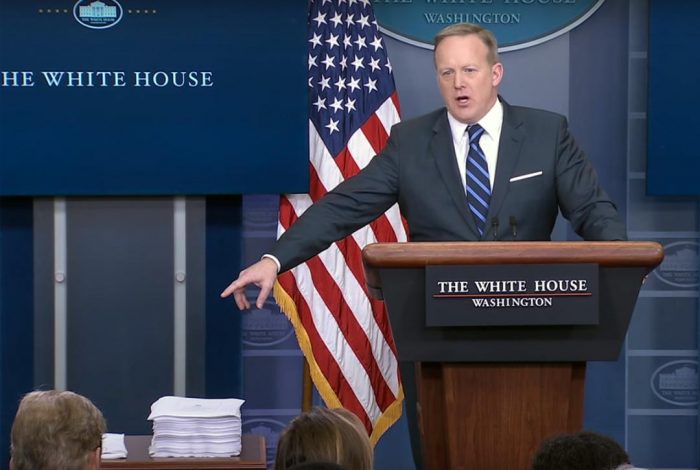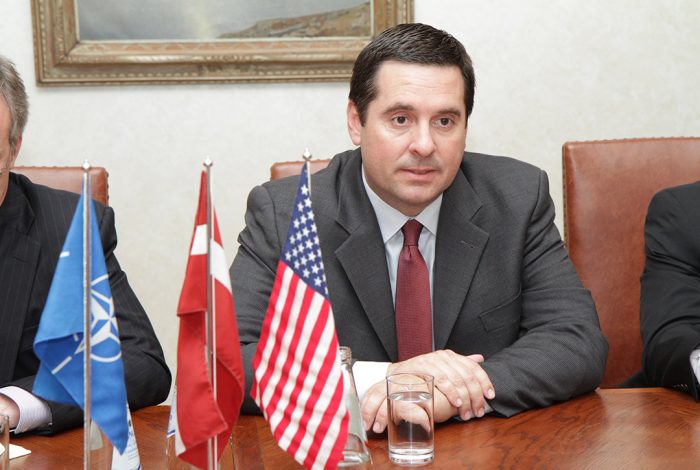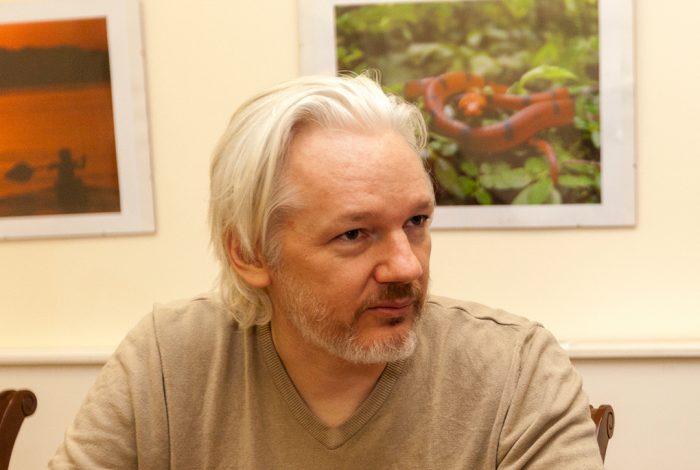 Assange Under Pressure to Disclose DNC Emails Source

Rep. Dana Rohrabacher (R-CA) and Sen. Rand Paul (R-KY) have reportedly discussed an offer made by Wikileaks founder Julian Assange to reveal the leaker of the hacked Democratic National Committee emails, so that the information could be relayed to President Donald Trump. Assange denied the Daily Caller's reporting, tweeting that "offers [had] been made" to him, "not the other way around."

Flynn Ally Engaged the Dark Web In Clinton Server Probe

Barbara Ledeen, a close associate of former National Security Adviser Michael Flynn, allegedly conducted a private investigation into Hillary Clinton's private email server using research on the "dark web," a part of the internet accessible to hackers. Ledeen is the second Flynn ally linked to an unofficial investigation into the Clinton server. The first was Republican operative Peter Smith, 81, who described his own unofficial probe in an interview with the Wall Street Journal 10 days before his death.

Twitter Erased Russia Investigation Data

Social media company Twitter deleted valuable information related to the Russia probe, according to cybersecurity analysts and other current and former U.S. officials. One reason for the data destruction is a Twitter policy which states that once the user revises or deletes his tweets, the company itself must do so as well.
White House Lawyers Consider Mueller, Trump Interview

President Donald Trump's legal team may allow, or even offer, Robert Mueller an interview with the president to accelerate the special counsel's probe into alleged Russian interference in the 2016 presidential election. The president's attorneys believe that Trump's frank and convincing answers would finally put an end to an onerous process he deemed the "single greatest witch hunt" in US history.

Facebook COO Dodges Questions About Russian Ads

In an interview with Axios Thursday, Facebook COO Sheryl Sandberg refused to confirm whether her company has identified an overlap in how Russian operatives and Trump campaign staffers targeted ads toward users ahead of the 2016 election. An apparent overlap could indicate a joint effort between the Russians and the Trump camp to defeat Democrat Hillary Clinton. Sandberg, who privately met with House investigators Wednesday, did emphasize Facebook's commitment to publicly release the 3,000 Russian-linked ads seized by Congress.

Trump Yet to Enforce Russia Sanctions

In a rare display of bipartisan resolve, Sens. Ben Cardin (D-MD) and John McCain (R-AZ) released a blistering statement Wednesday criticizing Trump's failure to meet the September 8 deadline for installing new sanctions on Russia. In a direct challenge to the president's pro-Kremlin rhetoric, Congress overwhelmingly passed a new sanctions bill in August. It was the congressional response to Russia's apparent interference in the 2016 US election, its human rights violations and the annexation of Crimea.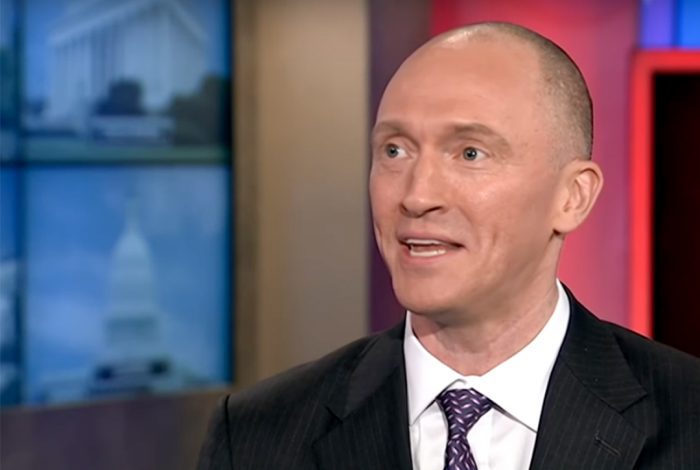 Focus Shifts to Trump Data Mining Firm

Cambridge Analytica, the data-mining firm widely credited to President Donald Trump's shock win, has been looped into the expanding Russian election meddling probe. The firm is in the process of handing over documents to the House Permanent Select Committee on Intelligence, which may help determine whether the Trump campaign colluded with Russian operatives. Steve Bannon, former White House chief strategist, had company holdings worth between $1 and $5 million.

Lawmakers to Release Russian-Funded Facebook Ads

Leading House Intelligence Committee lawmakers announced Wednesday that they will release Russian-funded Facebook ads after other tech companies, including Twitter and possibly Google, have agreed to testify on Capitol Hill. The committee shared the development after a closed-door meeting with Facebook COO Sheryl Sandberg, who disclosed to investigators how Russia used the social media platform to interfere with the election.

Former Trump Adviser to Plead the Fifth

Former Trump foreign policy adviser Carter Page said he would plead the Fifth should the Senate Intelligence Committee insist that he appear before the panel for its Russia election tampering investigation. Page fell into FBI crosshairs last year for his "clandestine" financial ties to Moscow, but he has so far refused to surrender relevant documents to investigators.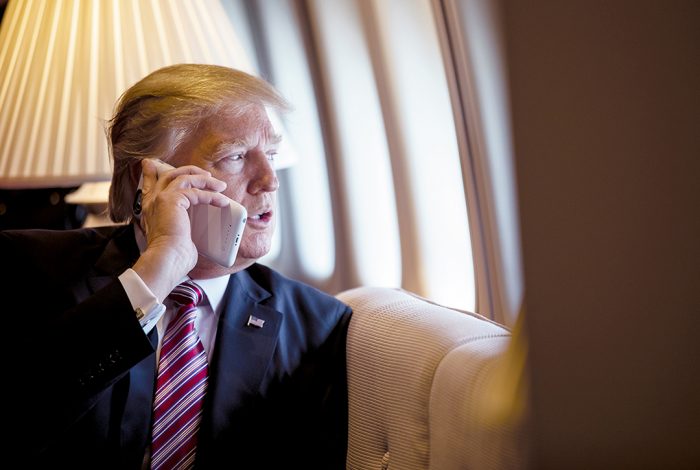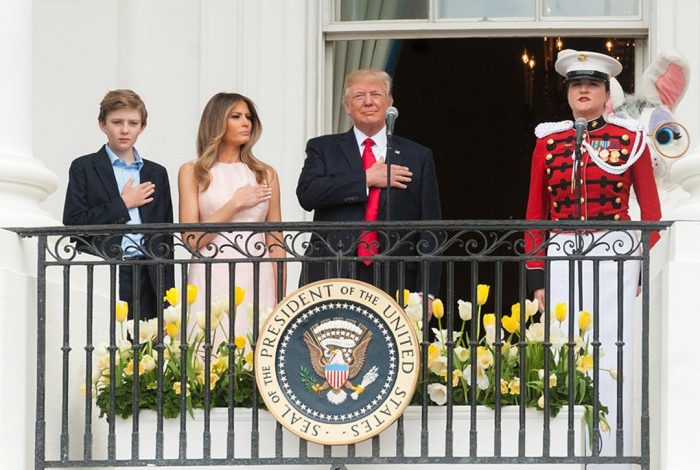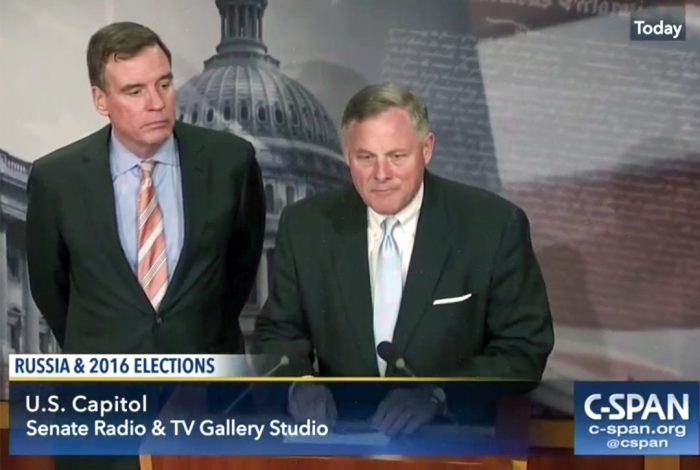 RT US Staff Quit En Masse Over Security Fears

Margarita Simonyan, editor-in-chief of the Kremlin-backed news outlet RT, testified at a Russian parliamentary hearing that "masses" of the company's US staff had quit out of "fear for their security." The US Department of Justice recently requested that RT register as a foreign agent under the Foreign Agent Registration Act.

Senate Intel to Hold Press "Accountable" on Russia Reporting

The Senate Intelligence Committee will hold the media "accountable" for any false reporting on the Russia election meddling probe, Chairman Richard Burr (R-NC) announced, telling some organizations to expect "egg on their face" when the panel releases its findings. Burr insisted that the committee is not investigating the press, but merely scrutinizing published materials for unnamed sources and unsubstantiated claims.

Trump Urges Congress to Investigate "Fake News Networks"

A day after Senate Intel announced that its findings confirmed Russian interference in the 2016 election — corroborating the consensus in the intelligence community — President Donald Trump demanded that the committee investigate "Fake News Networks," whom he has consistently lambasted for promulgating negative, inaccurate coverage of his administration.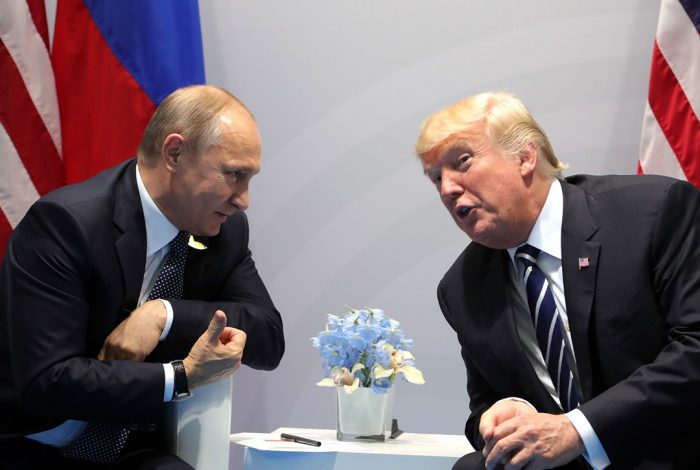 Mueller Team Delves into "Golden Shower" Dossier

Special Counsel Robert Mueller has begun investigating a 35-page dossier as part of its probe into Russian efforts to sway the 2016 US presidential election, Reuters reported. Compiled by former British spy Christopher Steele, the document comprises explosive but unverified allegations of collusion between President Donald Trump's close associates and Russian operatives during the election. Also in the cache are lewd snippets from a blackmail fodder Kremlin collected on the president — including the existence of a videotape featuring Trump-hired prostitutes urinating on a Moscow hotel bed.

Manafort Accused of Misleading Bankruptcy Court

Former Trump campaign manager Paul Manafort conspired to mislead a bankruptcy court over the ownership of several real estate properties, according to a court filing submitted by his estranged son-in-law, Jeffrey Yohai. The two had been locked in an acrimonious legal tussle over the sale of upscale Los Angeles properties marred by bankruptcy issues. Manafort's work for a pro-Russia political party in Ukraine has made him a key figure in Mueller's investigation and a target of government wiretapping.

Russian-linked Facebook Ads Targeted Swing States

Russian-linked Facebook ads in Michigan and Wisconsin reportedly targeted 10 million users of key demographics to sway electoral outcomes in last year's election, CNN reported. The two states were bitterly contested battlegrounds, with Trump winning both by roughly 10,700 and 22,700 votes, respectively. The investigations led by Mueller and the congressional committees are now examining possible coordination between Trump associates and Russian operators on social-media platforms.
Trump Children Narrowly Escaped Fraud Charges in 2012

President Donald Trump's eldest children, Ivanka Trump and Donald Trump Jr., were nearly indicted on felony fraud charges in the spring of 2012, reported the New Yorker, WYNC and ProPublica. Prosecutors in Manhattan District Attorney's office had been developing a criminal case against the Trump children for lying to prospective buyers about the Trump SoHo's abysmal condo sales. But after two years of investigation, District Attorney Cyrus Vance Jr. abruptly dropped the case. The reason may be rooted in the five-figure piecemeal donations (one for $25,000) Marc Kasowitz — Trump's personal attorney and lead counsel in the Russia investigation — made to Vance Jr.'s reelection bids.

Senate Intel Shares Preliminary Findings from Russia Probe

In anticipation of the 2018 midterm elections, Chairman Richard Burr (R-NC) and Vice Chairman Mark Warner (D-VA) released today preliminary findings of the Senate Intelligence Committee's investigation into alleged Russian election interference. Though claims of collusion between the Trump campaign and Russia remain unverified, both congressmen said that the intelligence community has reached a "general consensus" regarding President Vladimir Putin's support for — and leadership in — the Russian campaign to undermine the 2016 US presidential election.

GOP Congressman Met Kremlin-Linked Lawyer During 2016 Campaign

Rep. Dana Rohrabacher (R-CA), a pro-Russia congressman, reportedly met with Natalia Veselnitskaya, the Kremlin-connected lawyer who lobbied against the Magnitsky Act — an Obama-era law that imposed sanctions against Russian human rights abusers — and participated in the explosive June 2016 meeting with Trump Jr. and several other top Trump associates. Veselnitskaya told a pro-Russian Crimean news service that she met with Rohrabacher during his 2016 Moscow trip, just two months before her meeting with Trump Jr.