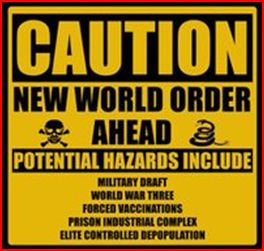 Reading Time: 5 minutes Are the Bilderbergers an evil cabal ruling the world? Or just business as usual?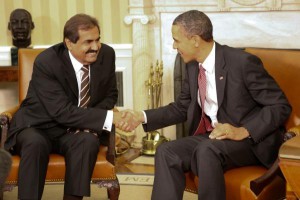 Reading Time: 4 minutes For many of those sick of the inadequacies of Western news organizations, the answer is Al Jazeera. But how independent-minded, really, is this Middle Eastern television network? Not very, we're afraid. It's the same old gang in a new, improved outfit.
Reading Time: 3 minutes Do we listen to "Lord Monckton" on climate change because he knows what he's talking about, or because of his title? And what's that title about, anyway?