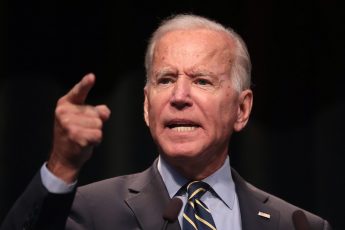 Reading Time: 4 minutes Private health insurers are celebrating the former vice president's ascendance. That should worry you.
Reading Time: 2 minutes Is US healthcare really the envy of the world? Statistics and the average American's pocketbook tell a different story.
Reading Time: 2 minutes Sixteen Democrats co-sponsored Bernie Sanders's ambitious Medicare-for-all bill on Wednesday, signaling a potential shift in the party's willingness to try and enact a fully federally funded health care system to replace Obamacare. But can they devise a viable way to finance it?