Reading Time: 2 minutes How many 2016 presidential candidates have thwarted the law through their campaigning efforts?
Reading Time: < 1 minute WhoWhatWhy Founder and Editor in Chief Russ Baker, author of the definitive book on the Bush dynasty, Family of Secrets, offers some insights into Jeb Bush you may not hear elsewhere.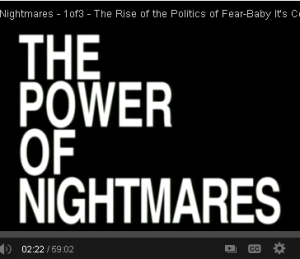 Reading Time: 2 minutes The major decision for the jury that sentenced Boston Marathon bomber Dzhokhar Tsarnaev to death was whether he was a lone terrorist waging jihad or a gullible teen misled by his radicalized brother. On the seeming other end of the political spectrum, neo-cons are pulling out the gloves to gear up for 2016. What do they have in common? According to this 2004 documentary series, there are parallels between the rise of radical Islam and the rise of the neo-conservative movement that are worth taking a look.