Reading Time: < 1 minute Host Judith Regan, who worked for Rupert Murdoch, gets Russ's assessment of her former boss.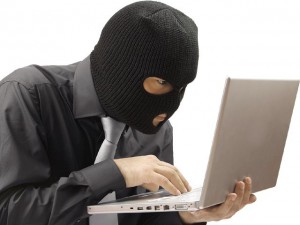 Reading Time: 2 minutes A little-known US computer hacking case involving a Murdoch subsidiary could lead in interesting directions.
Reading Time: 17 minutes Here, we republish WhoWhatWhy editor Russ Baker's 1998 Columbia Journalism Review article on the practices of Rupert Murdoch and News Corp. See how things have changed (or not) in 13 years….