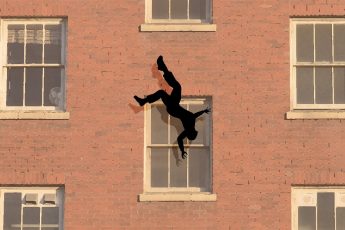 Reading Time: 4 minutes In Russia's overburdened medical system, whistleblowing may be more deadly than the coronavirus.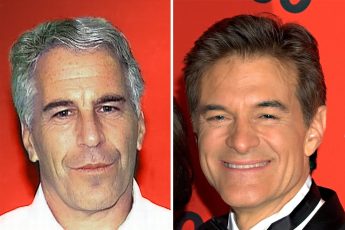 Reading Time: 3 minutes Forensic pathologist Michael Baden has expanded on the evidence he provided to 60 Minutes. What he finds is more consistent with murder than with suicide.
Reading Time: 7 minutes The Cold Case of the death of a hot reporter. Was there more to it than a tragic accident? And why did the media not look into this affair, given the kinds of things Hastings was investigating, and the unusual details of his final seconds.