Prosecutors get away with just about anything, including falsifying evidence, coercing witnesses, and ruining lives — but that may change.
The vaunted FBI gave erroneous testimony in almost every case involving DNA hair analysis—a significant number of which involved the death penalty. Now, leaders of the House Committee on Oversight and Government Reform want answers.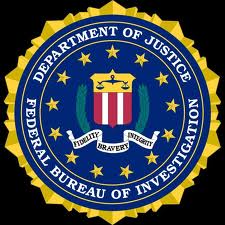 The incorrect or erroneous testimony of FBI agents could have sent hundreds of innocent people to jail or to their death.