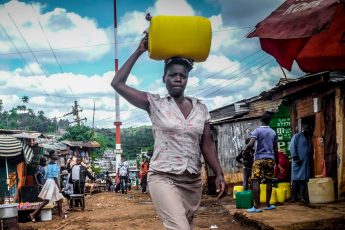 Reading Time: 5 minutes COVID-19 is just beginning its surge in the world's poorest countries. Have policymakers underestimated its impact?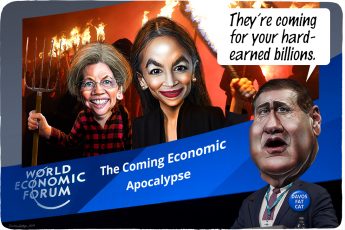 Reading Time: 5 minutes How scared should the uber-rich be of Alexandria Ocasio-Cortez and Elizabeth Warren? We are about to find out. OPINION
Reading Time: 18 minutes Could extreme income inequality destroy the very fabric of democracy? The US has been here before — in fact, the vast divide between the super wealthy and everyone else might be a reoccurring symptom of flaws in the original constitutional system.