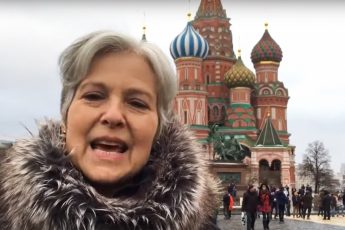 Was the Green Party icon unwittingly useful to President Vladimir Putin of Russia — or wittingly? OPINION
Wisconsin lawmakers want to cut longshot candidate's requests for recounts to save time and money. But critics say that recounts represent our last safeguard against election error and fraud.
The final cost of Wisconsin's presidential election recount was way lower than state officials had projected, leading the Stein campaign to suspect that sinister motives were at play.