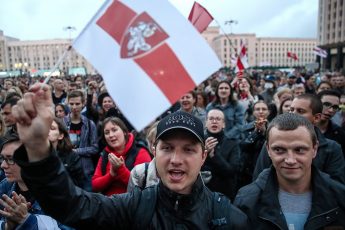 Reading Time: 5 minutes Factory workers strike, protesters beaten after president re-elected … again.
Reading Time: 2 minutes An orderly Brexit could actually enable grand European projects such as a common army. Whether that would fix relations with the US is another matter.
Reading Time: 5 minutes Italian voters have set off a political earthquake, massively rejecting constitutional reform, forcing their Prime Minister from office and clearing the way for Trump-inspired political parties to grab control.