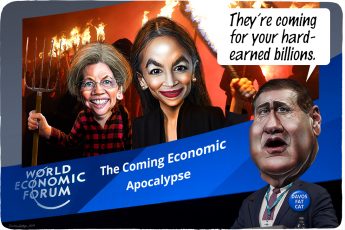 How scared should the uber-rich be of Alexandria Ocasio-Cortez and Elizabeth Warren? We are about to find out. OPINION
A reminder about the Panama Papers, and why all the recent changes to the tax code will not result in trillions of dollars being repatriated to the United States.
This year's Davos conversations illustrate, for the first time in history, that the world is faced with the paradox of great wealth creation without a corresponding increase in prosperity for the majority of people. What do we do now?