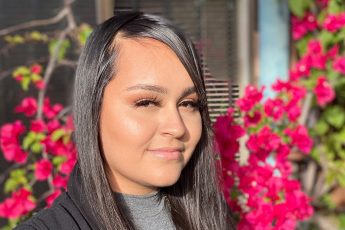 Reading Time: 13 minutes Undocumented students face greater challenges than ever in their pursuit of postsecondary education.
Reading Time: 3 minutes It's day three of the first government shutdown of the Trump administration. The big issues on the table: DACA, chain migration, and the border wall.
Reading Time: 2 minutes The US government shut down at midnight, but lawmakers from both parties will continue to earn their government paychecks by pointing fingers at each other.