Watch: Southern Republican Leadership Conference 2015 LIVE  Featuring: Ted Cruz Marco Rubio Jeb Bush Bobby Jindal Chris Christie
New Jersey Gov. Chris Christie just pulled the plug on a bipartisan pension funding deal he's been touting as the kind of solution he'd bring to America. So is what's good for New Jersey good for the rest of the country? And has it been so good to New Jersey? WhoWhatWhy investigates.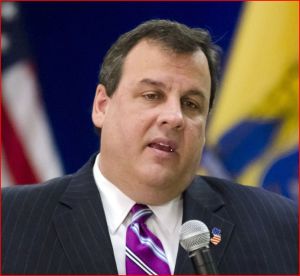 Long shot or not for the White House, New Jersey Governor Chris Christie's tactical response to the Bridgegate fiasco offers a master class on insulating a candidate from crisis.