Reading Time: 8 minutes Some sinister—and some intriguing—new developments in the prosecution (persecution?) of Barrett Brown.
Reading Time: 27 minutes A magazine-length, must-read story of hackers, leakers, democracy advocates, spies, cops, banks, lobbyists, WikiLeaks, the future of the Internet…and quite possibly of our democracy.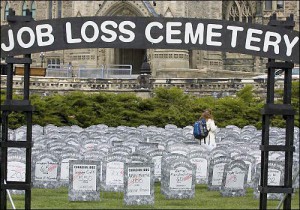 Reading Time: < 1 minute Corporations are hitting record profits this year so where are all the jobs? Despite massive tax incentives for job creation, companies like Verizon and GE are cutting back their workforce rather than increasing it. Perhaps it's time to provide them with some disincentives to turn the tide for America's unemployed.