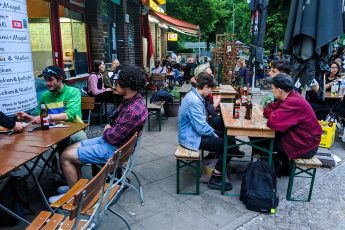 Reading Time: 4 minutes Restaurants are struggling worldwide. Will Europe's cafes and restaurants ever be the same?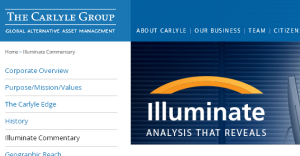 Reading Time: 4 minutes Some things you just can't make up. The Carlyle Group is funding a facelift for the John F. Kennedy museum and archives. It's just the kind of huge global company Kennedy did battle with before his assassination. Sadly, the irony has been lost on a lot of people.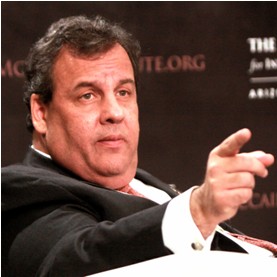 Reading Time: 5 minutes While the mainstream press circles the troubled New Jersey governor over the obvious, astute observers may want to keep an eye on what may be the real threat to his "comeback" hopes.