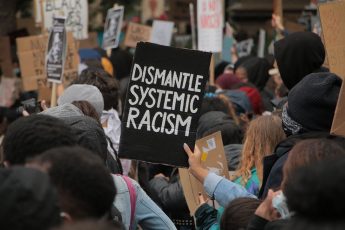 Reading Time: 5 minutes The Black Lives Matter movement forces corporate America to make a choice.
Reading Time: 3 minutes New research reveals the ways big businesses suppress wage growth, and thus the prospects of upward mobility for their workers
Reading Time: 5 minutes Ex-boss of USDA Food Safety "retires," then reappears working for meat production company. Coincidence? Or fat cat in the hen house?