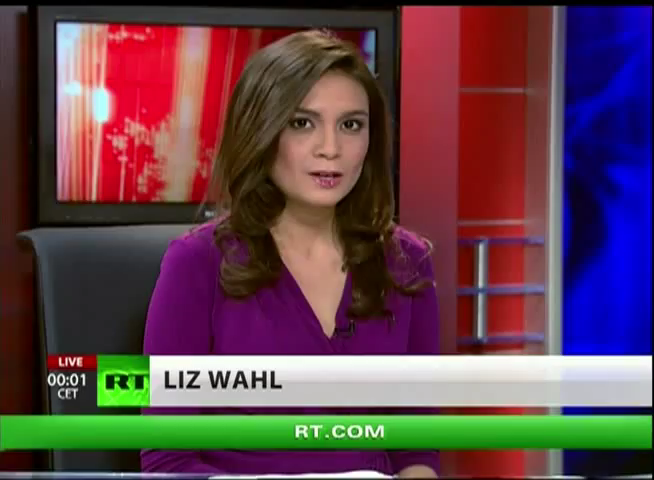 Reading Time: 10 minutes The story behind the story: Liz Wahl and her high-profile fallout with the Kremlin's Russia Today.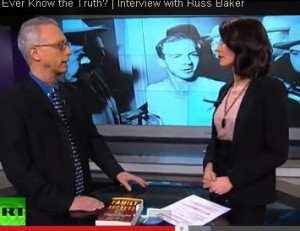 Reading Time: < 1 minute It's the 50th anniversary of JFK's untimely death. So why is the Obama Administration still refusing to release assassination records? Abby Martin, host of RT's show Breaking the Set, interviews WhoWhatWhy editor Russ Baker about this. Russ also articulates the larger picture surrounding this enduring mystery.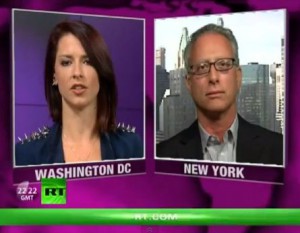 Reading Time: < 1 minute RT's Abby Martin interviews Russ about a recent WhoWhatWhy article on the incredible shrinking choices in national politics—and what can be done to reverse the trend.