Our coverage of
JFK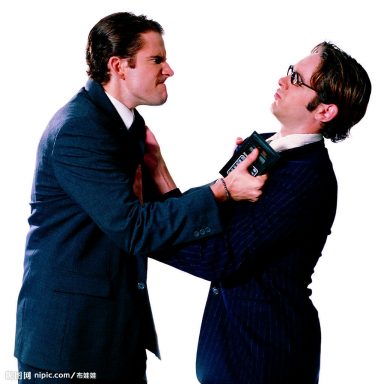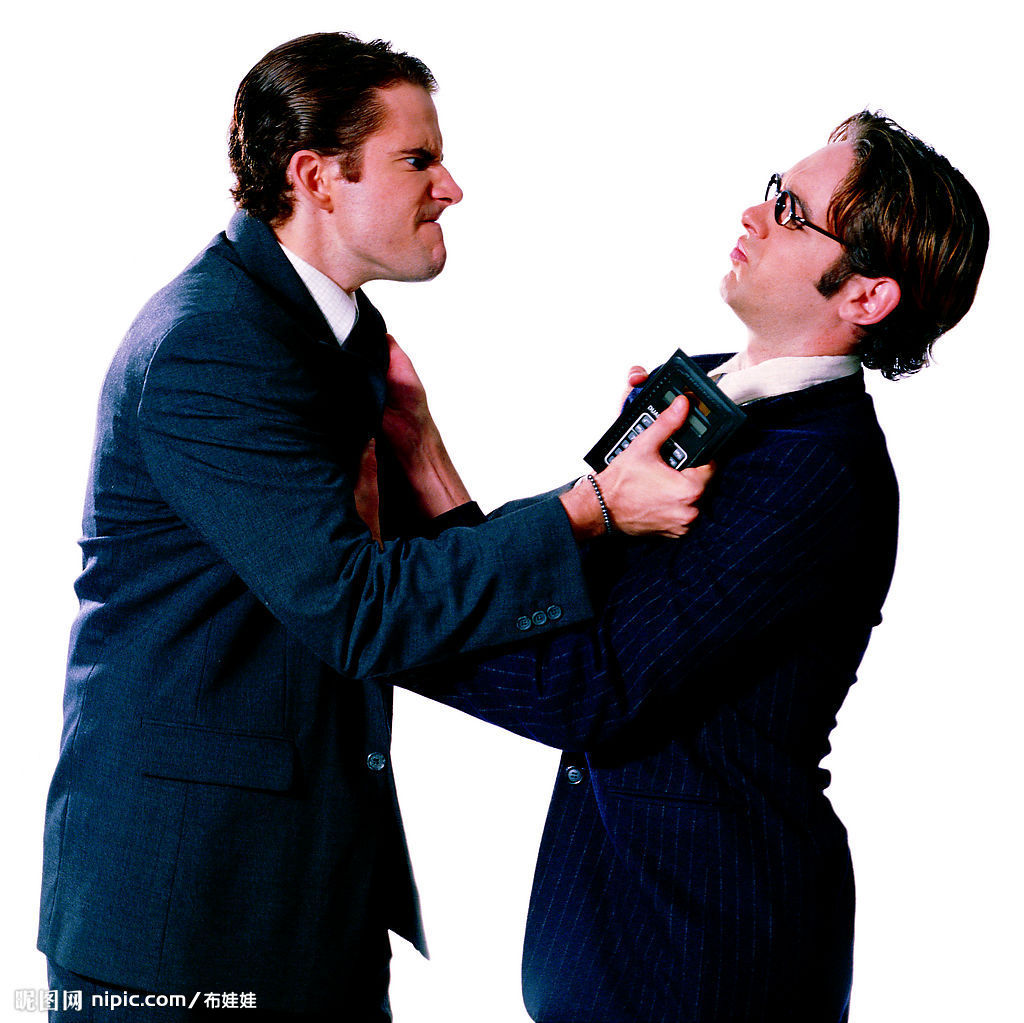 Russ Baker and comedian David Feldman have a pretty serious conversation about pretty serious stuff.
Click HERE to listen/download.
GRAPHIC: http://writingtrialogue.files.wordpress.com/2010/04/2008216102024967_2-2.jpg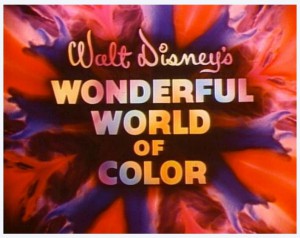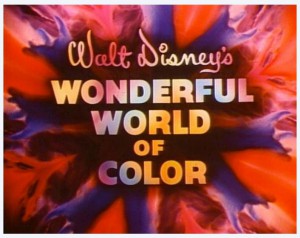 Here's a strange little tale, sent to us from a reader on the last day of 2011. He described himself as having served as a Marine in Vietnam. And he told us of a trip he took in the early 70s…..:
I got a little drunk and crazy and wound up in jail in a small town in Oaxaca – cave with iron bars.

I heard about a little mountain village, the home of the Presidente's bruja, Maria Sabina.  One of my View article …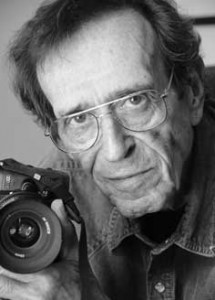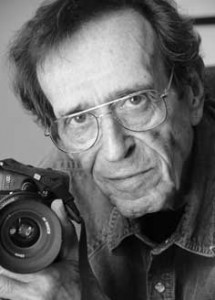 Paying tribute to Bill Eppridge, who captured the RFK shooting on film. Eppridge died the other day.
(Warning: graphic photos follow.)
Click images to enlarge.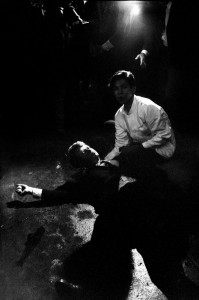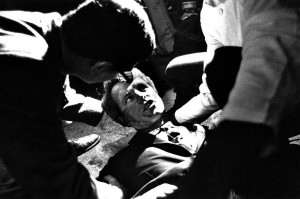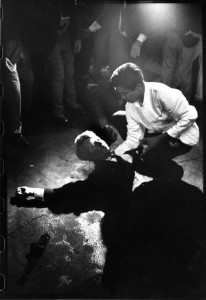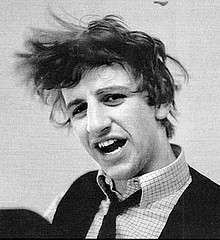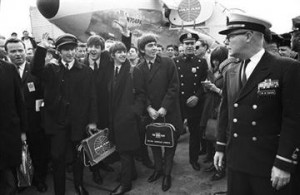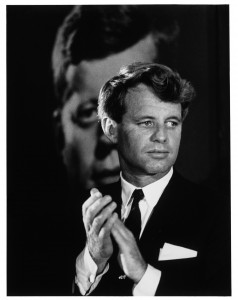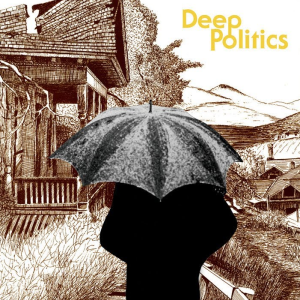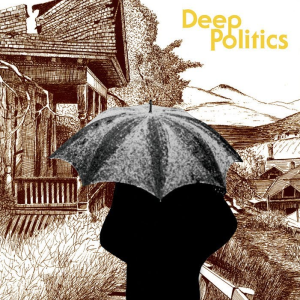 Recently, a number of influential authors and researchers into the nature of democracy and the security state gathered for lunch at the home of Peter Dale Scott, who's credited with coining the phrase "deep politics."
They are pictured below, from left: Scott; WhoWhatWhy Editor-in-Chief Russ Baker; Salon founder and media entrepreneur David Talbot; celebrated Pentagon Papers whistleblower Daniel Ellsberg; and former Washington Post editor and reporter Jefferson Morley. (Scott has contributed to the pages of WhoWhatWhy; and Talbot and Ellsberg are on our Editorial Advisory Council):