Latest Stories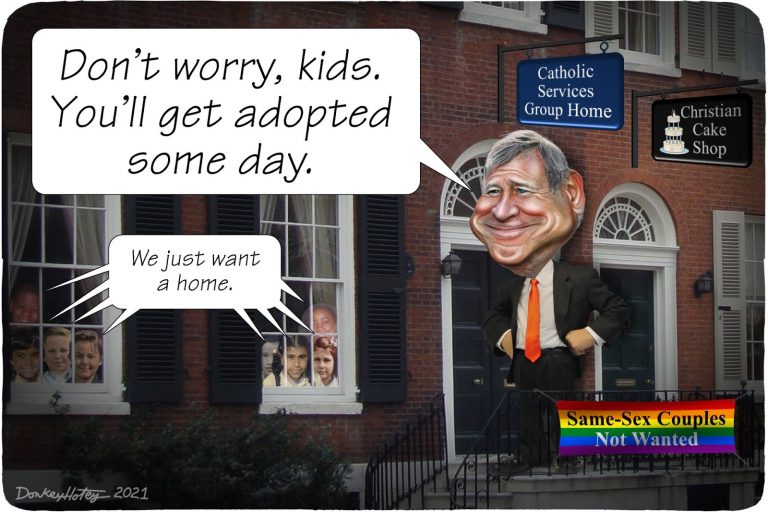 The Roberts-led court keeps finding more ways to allow religious organizations to ignore gay rights.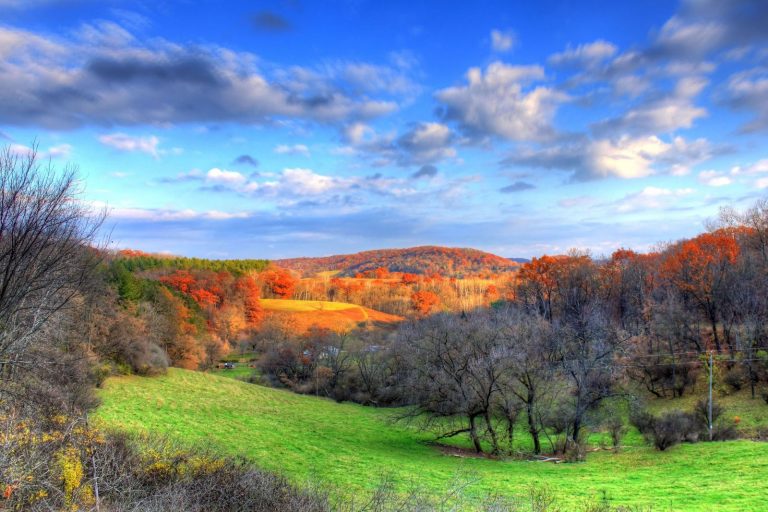 In 1985 Bryan Stanley killed three men. In an attempt at redemption, he has spent decades fighting against the odds to create the first national park in Wisconsin.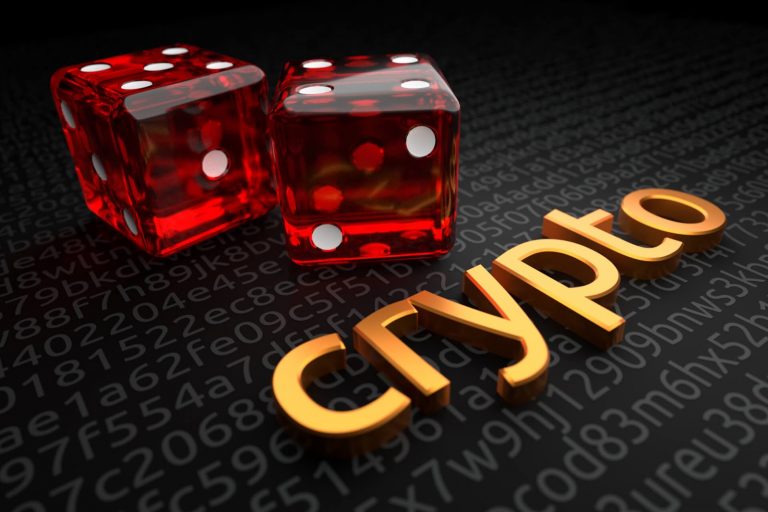 A leading global blockchain and crypto expert, Eloisa Marchesoni, really really tries to explain the future of money in plain english.